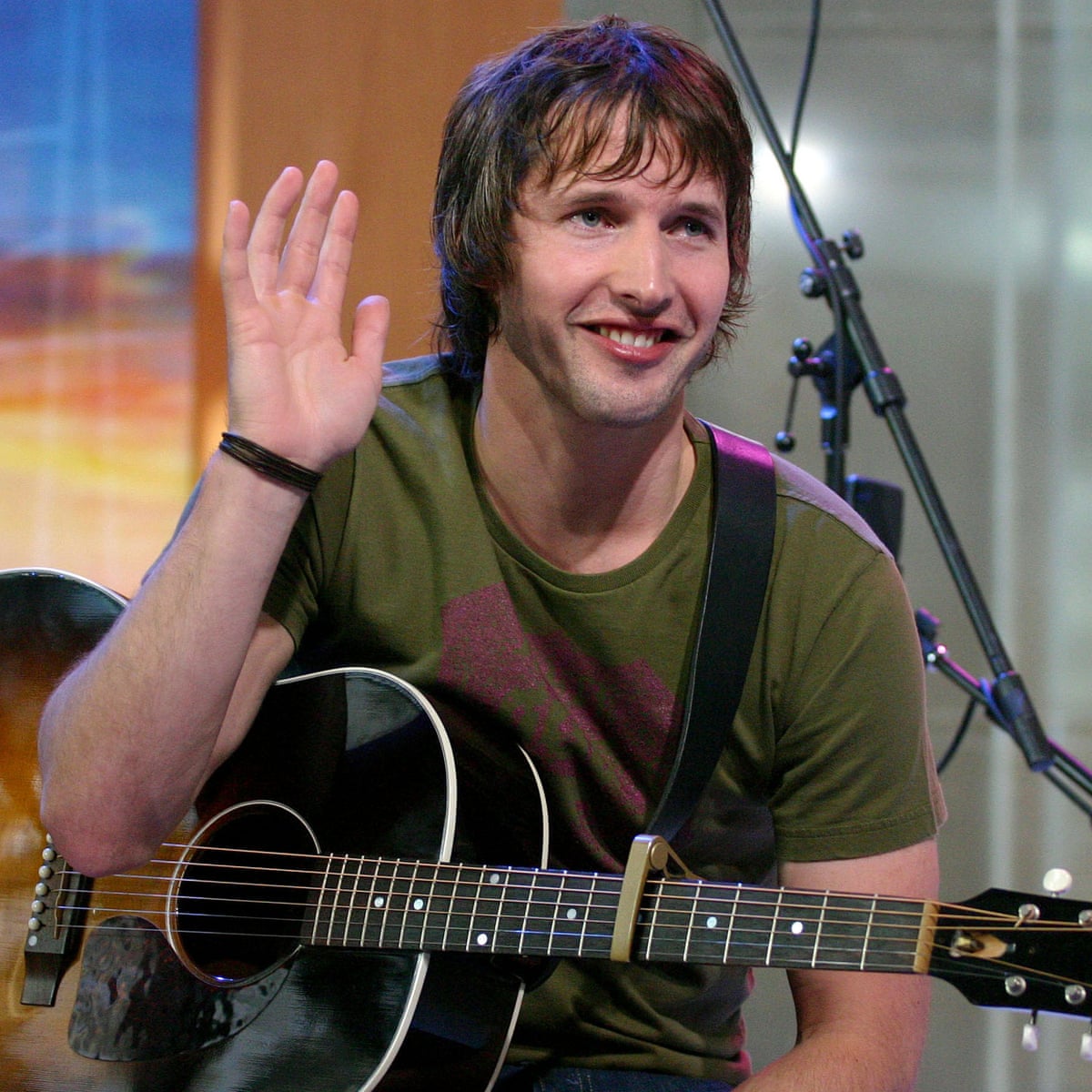 James Blunt's epic hit "Bonfire Heart" was dropped in 2013, next to an intimate music video. His song was played by millions of fans worldwide, thanks to the top-notch production.
James was featured in the "Bonfire Heart's" music video where he drives to places with his motorcycle, he stumbles upon people vibing with them.
The British multi-talented artist incorporated guitar riffs in the project, giving it an authentic and special feel.
Before you go, did you know that James had served in the British Army during the Kosovo war? Well, I didn't know that, to be honest.
Connect with James Blunt here.
"Bonfire Heart" crossed 76 million views on YouTube. Make sure to re-watch the music video below: