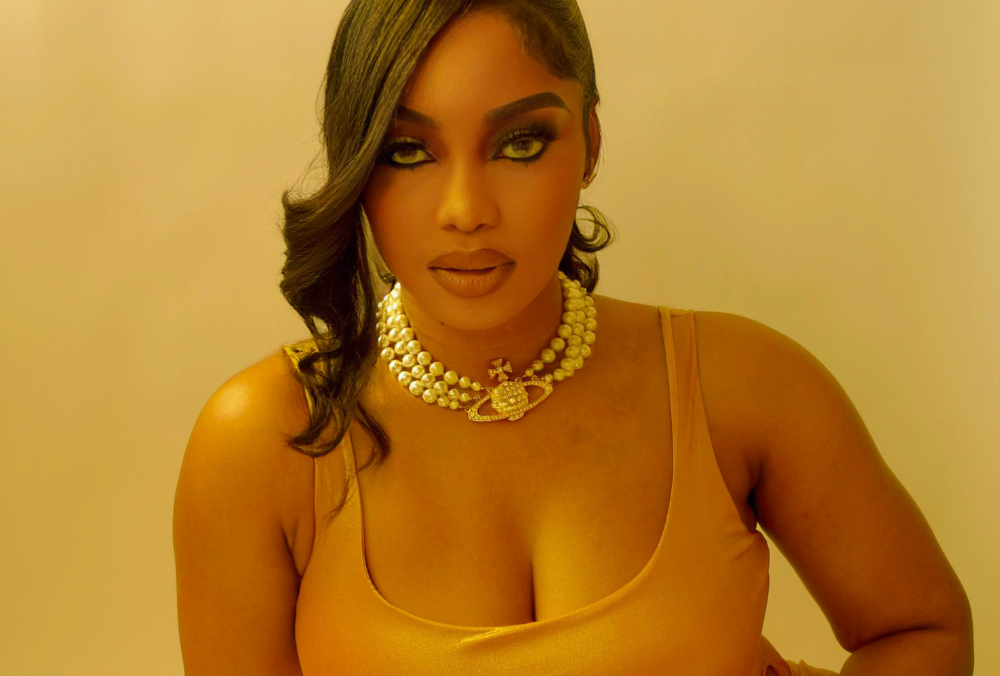 Jameella Jè's recent release, "Ping Me For Location" reflects self-assurance and personal growth. The track is inspired by a defining moment when her name appeared on billboards in Times Square, fulfilling her dream of seeing herself in lights in her own city. With lyrics that convey unapologetic acceptance of her accomplishments and self-worth, she hopes to motivate listeners to love themselves and take pride in their success. She emphasizes that when you believe in yourself and exude confidence, others have no choice but to respect and value you.
Influenced by artists like Lauryn Hill, Michael Jackson, Meiway, Dada KD, Bob Marley, and Sade, Jè incorporates their gift for storytelling and wordplay into her own music. She aims to create thought-provoking lyrics that allow listeners to interpret her songs in various ways. Navigating the challenges and expectations that come with growing recognition, Jameella remains authentic to herself and her artistic vision. She embraces change and constantly evolves to become the best version of herself.
With her diverse influences and experiences in New York, Los Angeles, and Ghana, Jameela's sound is a fusion of confidence, free-spirited exploration, and traditional roots. Headlining shows for prominent television networks has amplified her visibility, connecting her music with a broader audience and opening doors for collaborations with renowned artists.
"Ping Me For Location" marks another milestone in Jameella's artistic journey, standing as a testament to her continuous artistic growth. With each note and lyric, her music strikes a chord with listeners, instilling in them a profound sense of self-worth, encouraging them to embrace their uniqueness, and empowering them to fearlessly pursue their aspirations.
Listen to "Ping Me For Location" below: