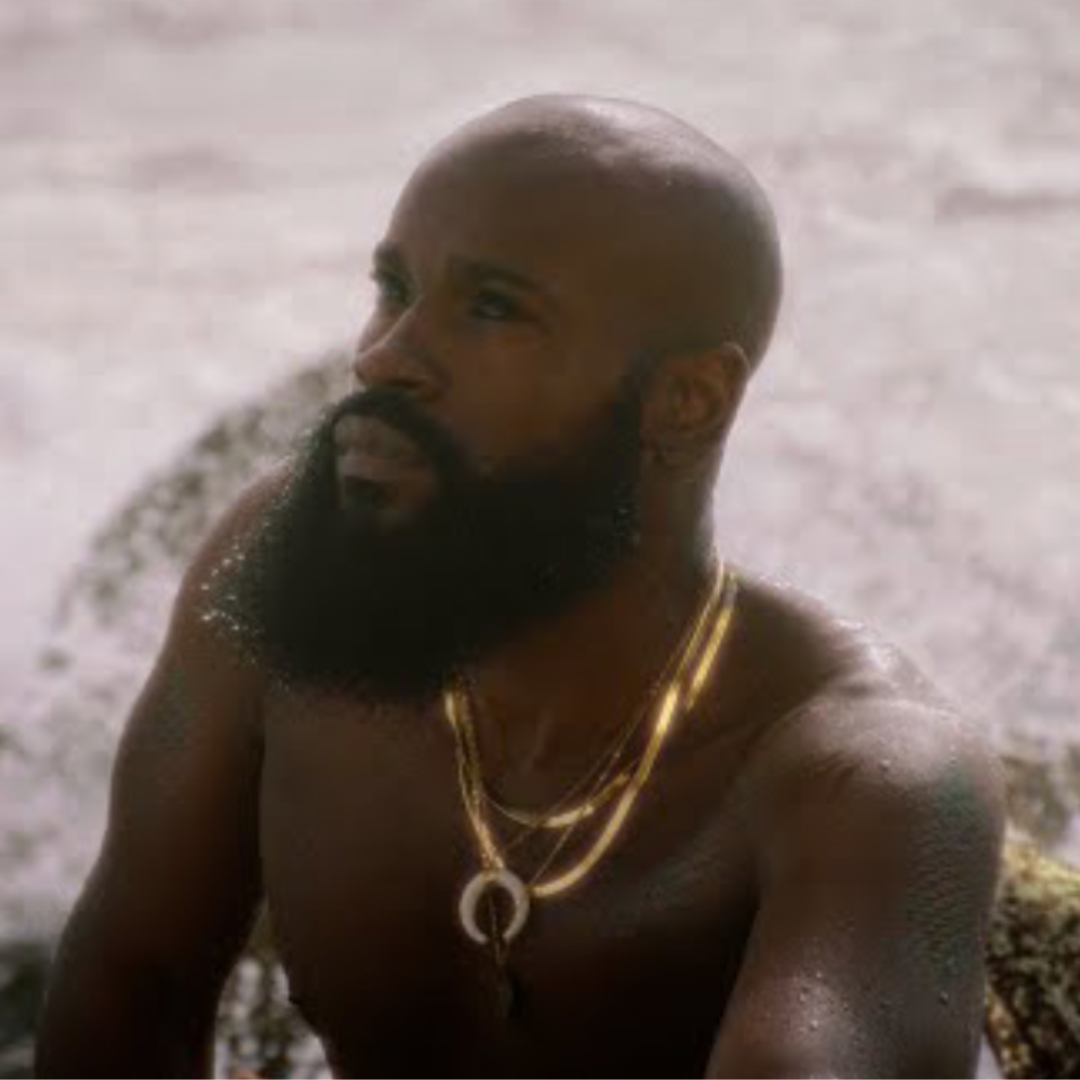 Jamal Lamont is bringing a different flavor to R&B with his latest single and video for "Want You Around."
The video comes after the release of his debut EP "Sirens" last week, which has been acclaimed by Live Nation's Ones to Watch and more.
"Want You Around" is a mix of R&B, Jazz, and Soul. The instrumentation of the track sounds very futuristic, which coincides with the theme of the video where Lamont portrays a merman.
The track has a big sound but is simple, with Lamont using his voice with minimal background vocals. At a first listen, you may think you're listening to John Legend because of the tone of his voice, which embodies clarity and strength. It actually is refreshing to hear his voice without a lot of instrumentation because he is able to really showcase his vocal ability along with the lyrics.
The chorus says, "I love you/ I want you/Want you around." Simple and to the point.
The theme of the song is all about wanting your bae near you and sharing the best moments of life with that special person. He's actually telling her he loves her and wants her around- no need for her to wonder or guess. This song is all about reassurance, which many people are looking for, and need when dating or in a relationship.
Lamont has previously shared the stage with Dave Chappelle, Musiq Soulchild, Faith Evans, Mali Music, Avery Wilson, and John B. He has also been a guest on The Tammi Mac Show (FOXSOUL) and appeared in an episode of CBS' The Neighborhood, as well as Janelle Monáe's Turntables and Cocoa Sarai's Big Dummy music videos.
A Maryland native, Lamont now calls LA home.
Check out the video for "Want You Around" by Jamal Lamont below directed by Allison A. Waite.  And take listen to his latest EP "Sirens" below.