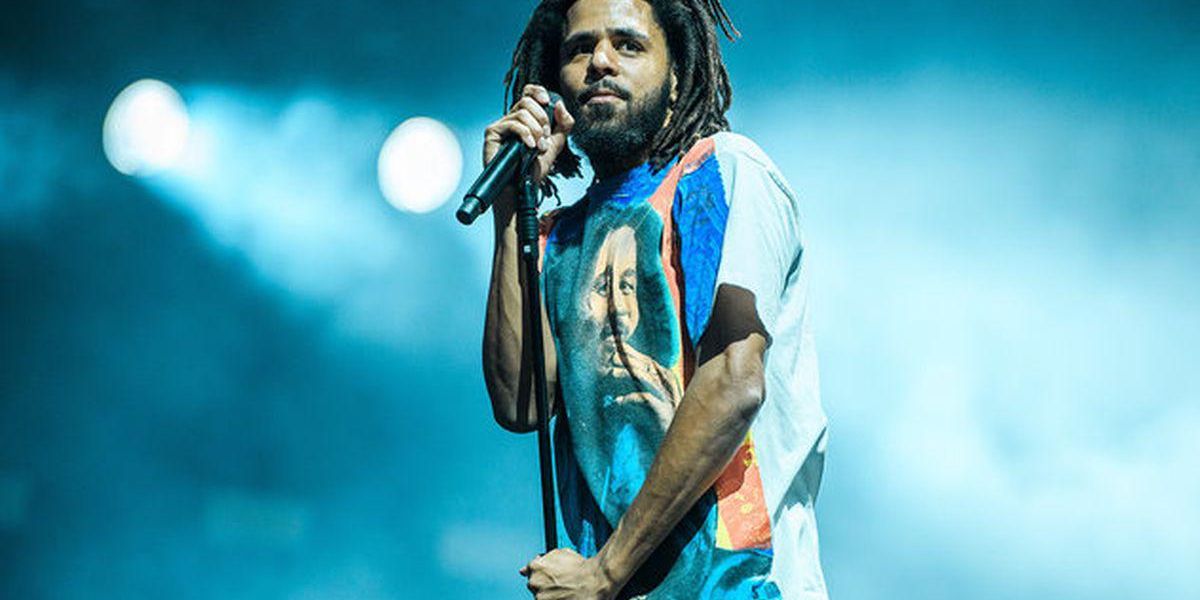 Much like Outkast and Little Brother, J. Cole helped reshape the narrative surrounding the lack of lyricism from southern rappers.
The Fayetteville, North Carolina native raps with the technical brilliance of New York City rap titans like Nas and Jay-Z. His sincere take on the Black Experience makes him a leading voice in Hip-Hop.
---
Cole and other rappers such as Drake, Kendrick Lamar, Big Sean, and Wale were instrumental in rap's transition from the block to the blogs. His legendary mixtapes, The Warm Up and Friday Night Lights, set the internet ablaze and were played in every HBCU dorm room in the country.
At only 36 years old, J.Cole is talking about an exit strategy from the rap game. He feels he's accomplished a great deal and looks to leave on his terms rather than overstay his welcome. His next three projects are said to be his last.
On the Dreamville general's birthday, we ranked his albums from worst to best.
Disagree with the order of this list?
Follow Us on Twitter @Popdust & sound off with the hashtag #ListedbyDeascent!