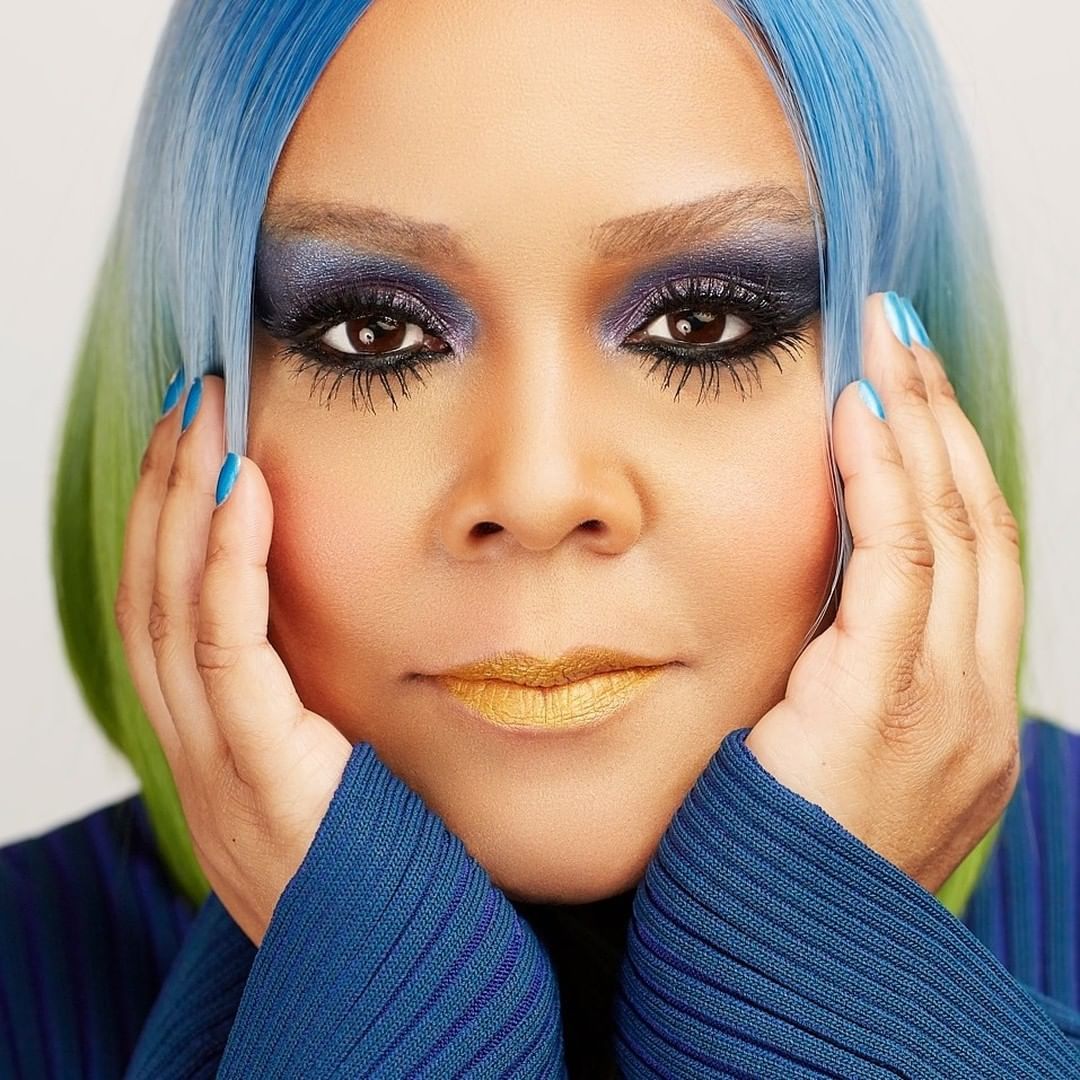 Vallyre is an American fast-rising artist in pop who just released her brand new single titled "Dynamite." in this interview, we talked about the meaning behind her new release as well as her overall journey in music.
Hello Vallyre, congratulations on your latest release, "Dynamite"! Did you record it during the pandemic? How was that experience?
Thank You, Yes! The experience was challenging because I was instructed to arrive 5 min before studio time. Whereas normally, I like to arrive 10 to 15 minutes early so the producer can adjust my levels. I also tend to get anxious when I know I will be heading to the studio so this time around I had to be patient.
Are you planning any new releases after "Bloodsweat" and "Dynamite" this year?
We will have to stay tuned.
As an artist, do you have a mentor? If yes, who is it and why?
I had two mentors, Tisha was a Singer and voice Coach at Northeastern University where I would periodically take vocal lessons and Pre-requisite courses. Tisha introduced and guided me in correcting my pitch, dynamics, tones etc. I was thankful for her advice and the ​suggestions she would offer to me. It was not until Mike, my longtime Coach off and on at Iron Work Studios who inspired me to take lessons on a regular basis and this is where I would find my voice. I would ask Mike about music and he would always make suggestions and give guidance. It was me who decided to pursue my own journey little by little as an Independent Recording Artist.
We've noticed many influences in your music, what is your cultural heritage and how do you incorporate it into your sounds?
My Cultural Heritage is African American/Irish. How would I incorporate my Cultural Heritage in my music? I would base it on the genre of music I grew up listening to which was R&B. My mom would listen to Glady's Knight and the Pips, Marvin Gaye etc. from then on. That is the music I inherited because I would hear it all the time. Until I started listening to Janet Jackson, Michael Jackson, Jennifer Lopez, amazing Singer/Performers who inspired me to write even if I only had a title stemming from my own experiences. I would incorporate my experiences into Pop music crossing over to R&B because it is my preference and style of music I love and grew up to. As far as Folk music I would be open to giving it a try.
How has the pandemic affected your life as an artist?
I benefited from these unprecedented times. I was able to fully invest in my projects and Market my music online thru Social Media which was a useful tool. Doing so, I was able to gain recognition and build a fanbase more so than I did with my past projects.
What would be your advice to girls and young women who want to pursue a career in music?
I would tell girls and young women do not give up, keep striving, work hard, stay driven because the next step you take maybe the final step to your dreams becoming true.
You have mentioned that you are also an actress, how do you combine both music and acting?
Yes, I have been in a couple of movies as an extra. I would combine both music and acting by using a glimpse of my life in my music. So, when people listen, they would get a sense of my persona from my life experiences.
Connect with Vallyre on Instagram