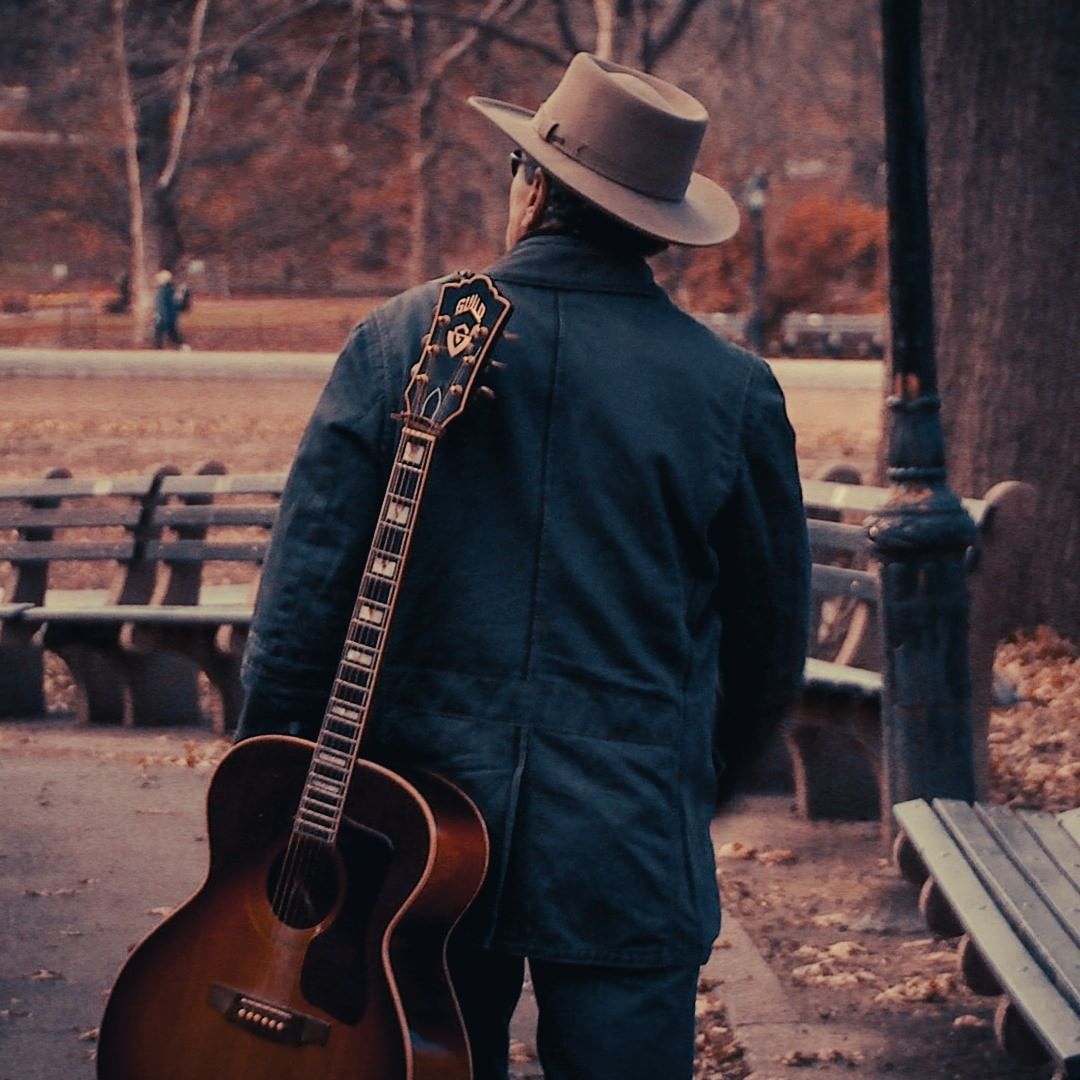 NYC-based singer-songwriter Vincent Poag chimes in new sounds for the beautiful album titled Masquerade. With 12 tracks feeding his artistic galore, the new album is rising up to the fans' expectations.
Read on through to learn more about Vincent Poag.
What skills have you learned that have helped you in your singing career?
Frankly, I consider myself mostly a songwriter. My singing is by default as I needed a vocalist to sing my songs and couldn't find anyone else. I have no vocal training. Working with my multi-talented conductor/arranger Kathy Sommer ("my George" as in Martin) over the past several years has helped me the most. She's introduced me to a wider world of instruments and orchestrations.
What made you decide to pursue a career in entertainment?
I had all but given up songwriting and music to pursue business as I had a family to support. For my 60th birthday, my wife got me guitar lessons. My guitar teacher, Slim Francis, was a recording artist who had a home studio. I only took a few guitar lessons, but this reinvigorated me to record some of the songs I'd written. Later on he brought in a few other musicians on some of the songs. Prior to this I had never played an electric guitar or worked with musicians of this caliber. This got musical juices really flowing. Once I decided to release an album, I pursued professional musical arrangement.
What kind of singer would you classify yourself as?
A heart and soul singer with personality.
What has been the best performance of your career so far?
I no longer can perform live as I developed performance phobia as I've aged. I'm proud of my vocals on "This Christmas (Let's Be Friends)" as it was just one take. Sinatra probably did this all the time.
Do you have any hobbies or interests outside of music?
I'm a pretty good athlete and exercise daily including jogging, biking, tennis and skiing on occasion. I also like to play golf regularly to prove how truly worthless I am.
What strengths do you have that you believe make you a great musician?
My poetry is up there, otherwise, having good ears and taste help,s but this is certainly subjective. Surrounding myself with great people like my engineer Matt Anthony and my arranger Kathy Sommer to collaborate with has been key to the development of each song.