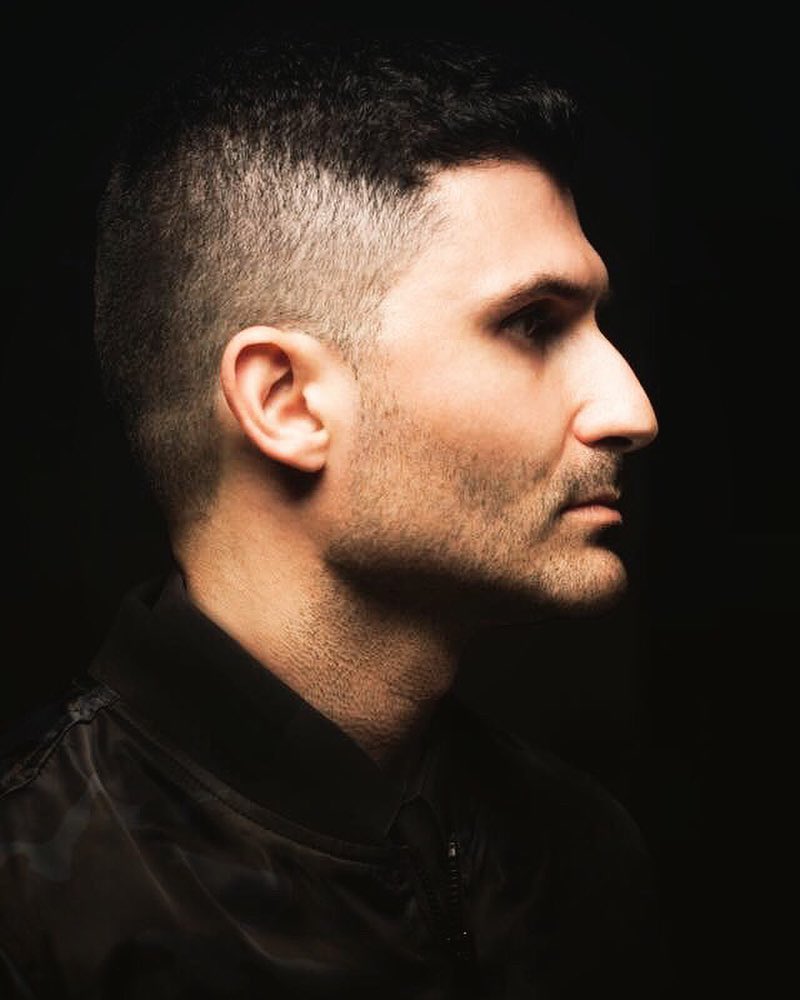 Nazo Bravo recently released his new song "Fadeaway" that is an absolute treat for all hip hop and rap lovers. Melodic with stunning beats, this single reflects the best of Nazo's art and creativity, taking it up yet another level. Talented and original, Nazo makes music that is modern, fun, and at the same time sophisticated and thoughtful.
Nazo Bravo has been consistently releasing great music including a full-length EP, an album titled "Armenian American", and singles that have millions of streams and views combined. "Put It In Reverse" featuring E-40, for instance, gathered over 400K listeners on Spotify while "Baddest Chick" in collaboration with Jonn Hart has 300K views.
Nazo is a successful actor, apart from his musical career. He has shared the screen with such great actors as Lucy Liu, D.B. Sweeney, LL Cool J, and others. He has appeared in Sony's "Dead on Arrival" as a detective as well as NCIS: Los Angeles series, and more. This year he has joined the cast of "The Family Business," drama series based on Carl Weber's bestselling book.