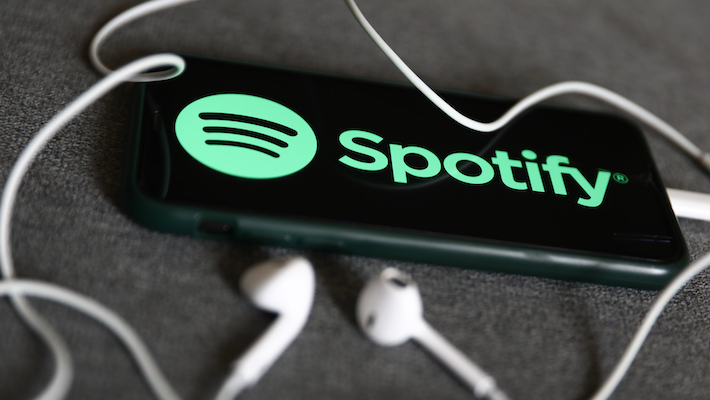 We're near the end of the year, which for music fans and social media users means one thing: Spotify Wrapped is coming. The annual round-up of Spotify users' listening habits that takes over Instagram and everything else for a few days is on the way, but when is the 2023 installment coming out?
There's no officially announced date for that, but based on precedent, it should be in late November or early December. Last year's was unveiled on November 30, while the 2021 and 2020 editions landed on December 1.
For music lovers trying to intentionally shape what their year-end round-ups look like, now's the last chance for a final push: Spotify has previously noted that in terms of the data used to generate Wrapped, only listening activity from January 1 to October 31 is considered.
If you don't want to wait for Wrapped, there are a few third-party alternatives you can try right now. There's How Bad Is Your Spotify?, a bot that looks over your listening data and roasts you for your music taste. There's also Instafest, which uses your listening history to create a fictional music festival lineup poster. Spotify Pie is worth considering, too, as it takes the past month of your Spotify activity (not the whole year) and makes a nice pie chart from it.