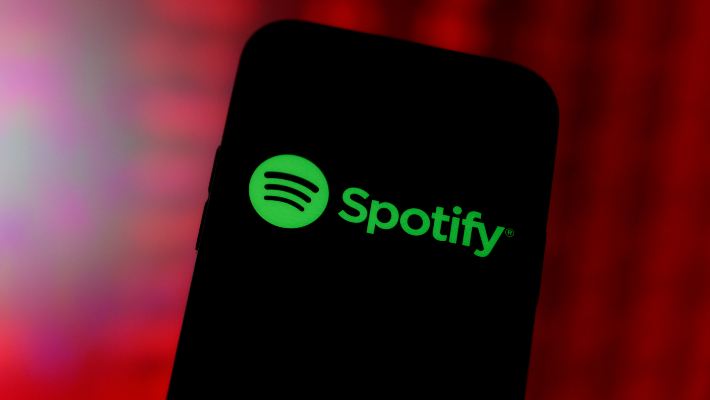 According to a new report from Billboard, Spotify is apparently going to be paying even less to smaller artists when it comes to streams next year. This is due to a plan to restructure the company's royalty system and it "will de-monetize tracks that had previously received 0.5% of Spotify's royalty pool."
This comes with a new threshold of "minimal annual streams" that songs need to meet before they can even start receiving the minimum amount of royalties. Another change is that there will be "financial penalties" for labels and distributors when it comes to creating fraudulent streaming activity on songs.
Finally, there is a minimum play-time length for all non-music uploads, with examples listed as nature sounds or "white noise."
So, how much exactly will Spotify be paying artists for 2024?
Right now, it is still unclear when it comes to the exact amount. The streaming platform has been suspected to only pay artists a few cents per stream. However, they reject this on their company website, pointing out that they just "distribute the net revenue," without an exact number range.
"We're always evaluating how we can best serve artists, and regularly discuss with partners ways to further platform integrity," a Spotify spokesperson told Billboard about the changes. "We do not have any news to share at this time."