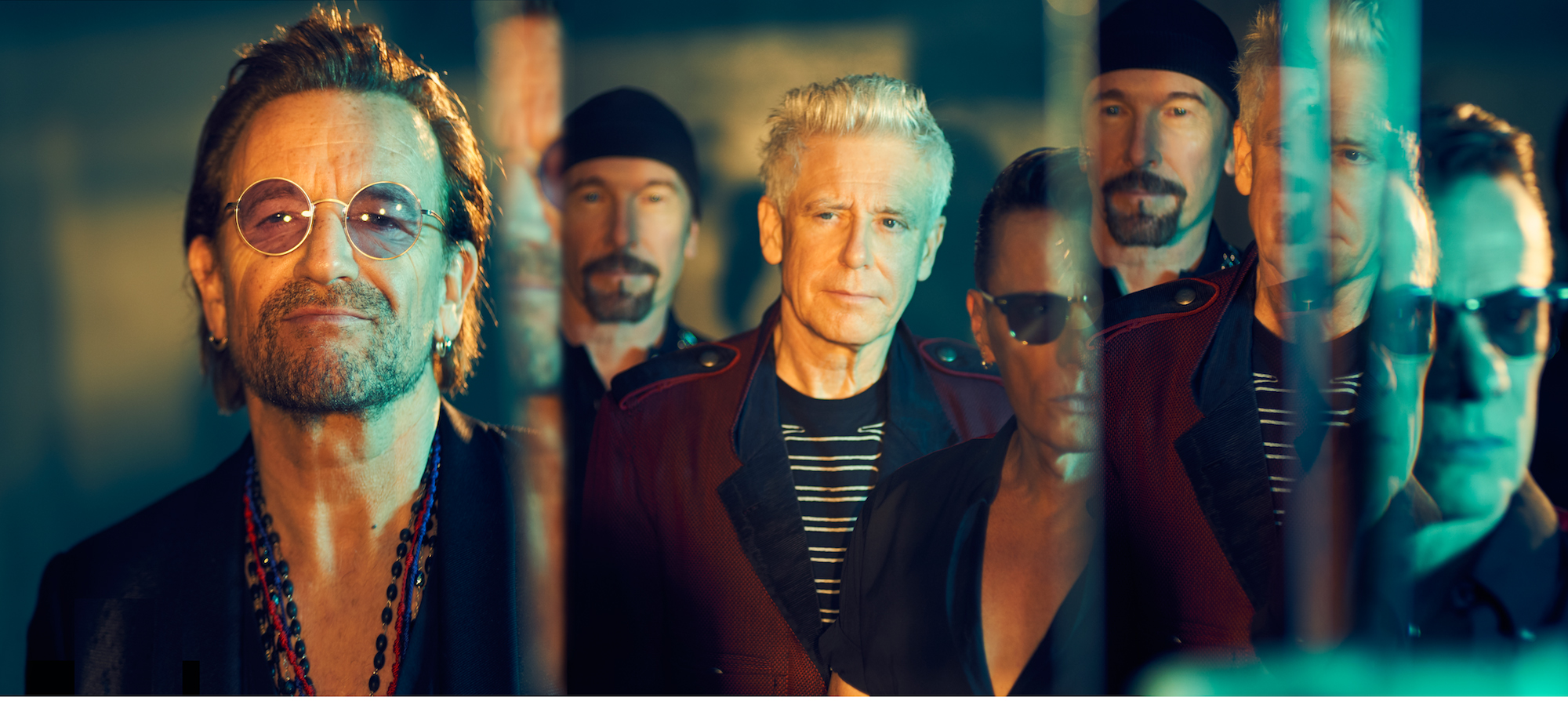 For their new album Songs Of Surrender, a companion to Bono's recent memoir, U2 re-recorded 40 songs from across their career. Earlier this month they shared their newfangled version of "Pride (In The Name Of Love)," and now they're back with another revised take on a classic. This time it's "With Or Without You," their first #1 hit in America, which was so perfect in its original form that to revise it almost feels sacrilegious. Guess what? The new interpretation is not as good!
This band! If only there was a soaring power ballad with lyrics to express my ambivalence toward them. Listen below because you know you're curious.
Songs Of Surrender is out 3/17 via Island/Interscope.