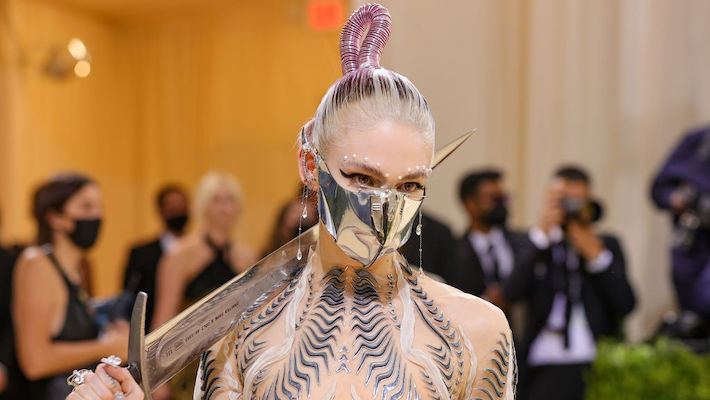 Grimes appeared for a new interview tied to being on the cover of Wired, where she did not shy away from speaking about all sorts of things tied to Elon Musk. Despite the two splitting a while back, they are still clearly close — enough for her to have an opinion on the reported cage match that Musk is having against Mark Zuckerberg.
She does believe that the fight will actually take place, considering how hyped up it's been.
"I think so. Elon is very strong, but Zuck seems like he's been training a ton," Grimes shared. "I would prefer that it didn't happen. I love gladiatorial matches, but watching the father of your children in a physical fight is not the most pleasant feeling. But it's not going to cause brain damage, so actually I think this is good. Dudes need some outlet for trad masculinity. I told Sam Altman there should be a follow-up, him against Demis."
During the piece, Grimes also admitted she might have been responsible for one of Musk's Twitter (X?) posts, where he challenged Zuckerberg to a d*ck measuring contest in addition to their physical fight.
"I'm going to take credit for that one," she added. "I was like, why don't you cut to the chase and get out a ruler. I didn't think he was going to tweet it."
While it's unclear still when exactly the two tech bros are going to box it out, there will definitely be people tuned in and betting on a winner.