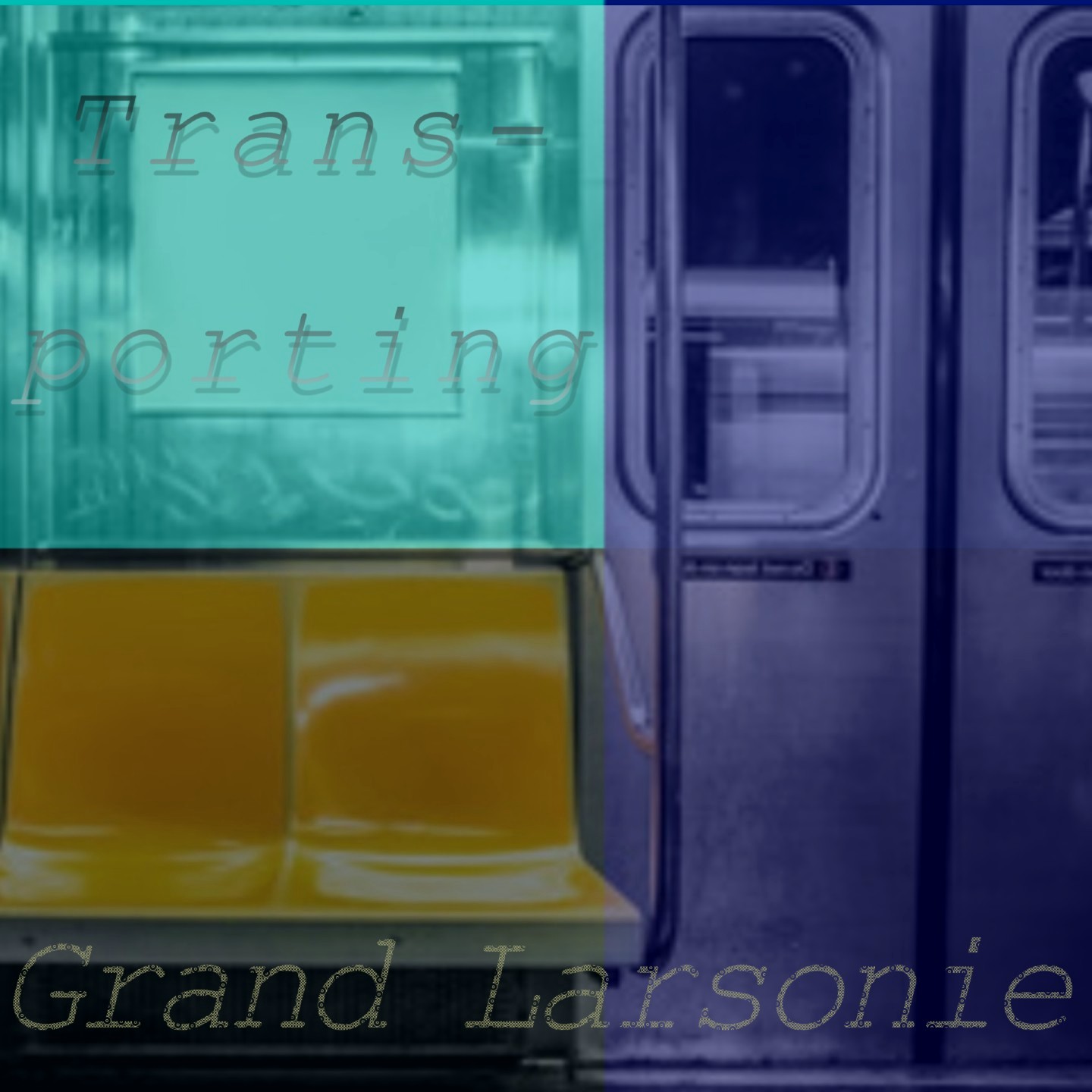 Grand Larsonie displays some strong skills on his latest release, a track titled "Trans-porting." The Maryland independent electronic artist/keyboardist has created a unique blend of Acid House and Baltimore Club, bringing hypnotic sounds and a minimalist structure together in a vividly beautiful way.
Grand Larsonie's debut release, the track "River Of Reflection," as well as the albums Fata Morgana and Divinity launched his career last year, as we expect to hear new tracks by the electronic music genius in the coming weeks.
A calming listening experience, "Trans-porting" holds many layers at once, always revealing something new at each listen despite its simple sound design.