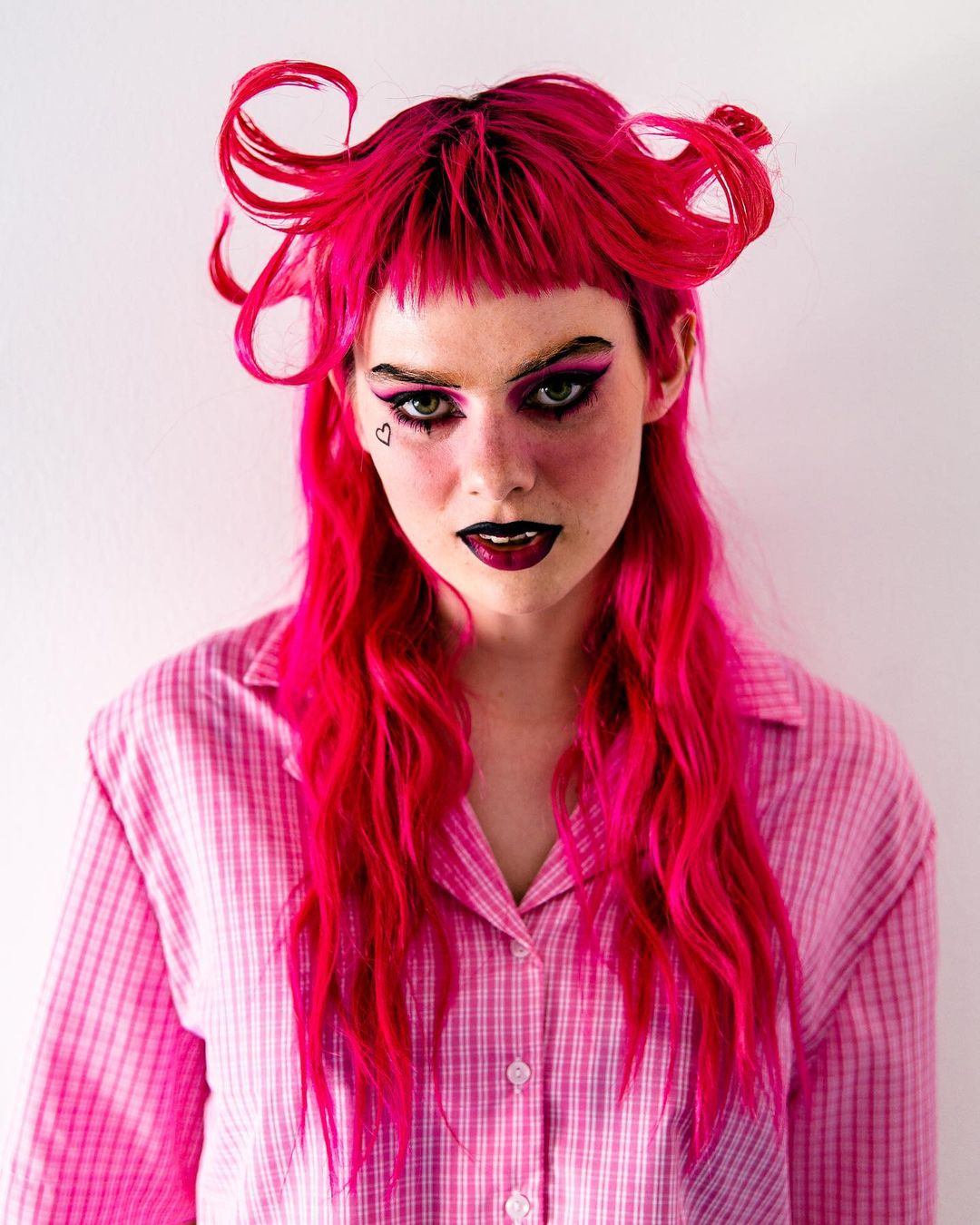 The emerging English artist, GIRLI, is taking the music industry by storm thanks to her curling edge project "More Than a Friend."
In "More Than a Friend" she shares her emotions towards her "friend" and how she is tired of acting and hiding all the time. She also tells fans how she tried to move on with another person, but it was impossible as she couldn't take her out of her head.
"More Than a Friend" was dropped alongside powerful visuals featuring GIRLI playing twister with that friend of hers, then they make out and cuddle in bed.
The project is now out on every streaming service; you can stream it here.
To watch the music video, click below: