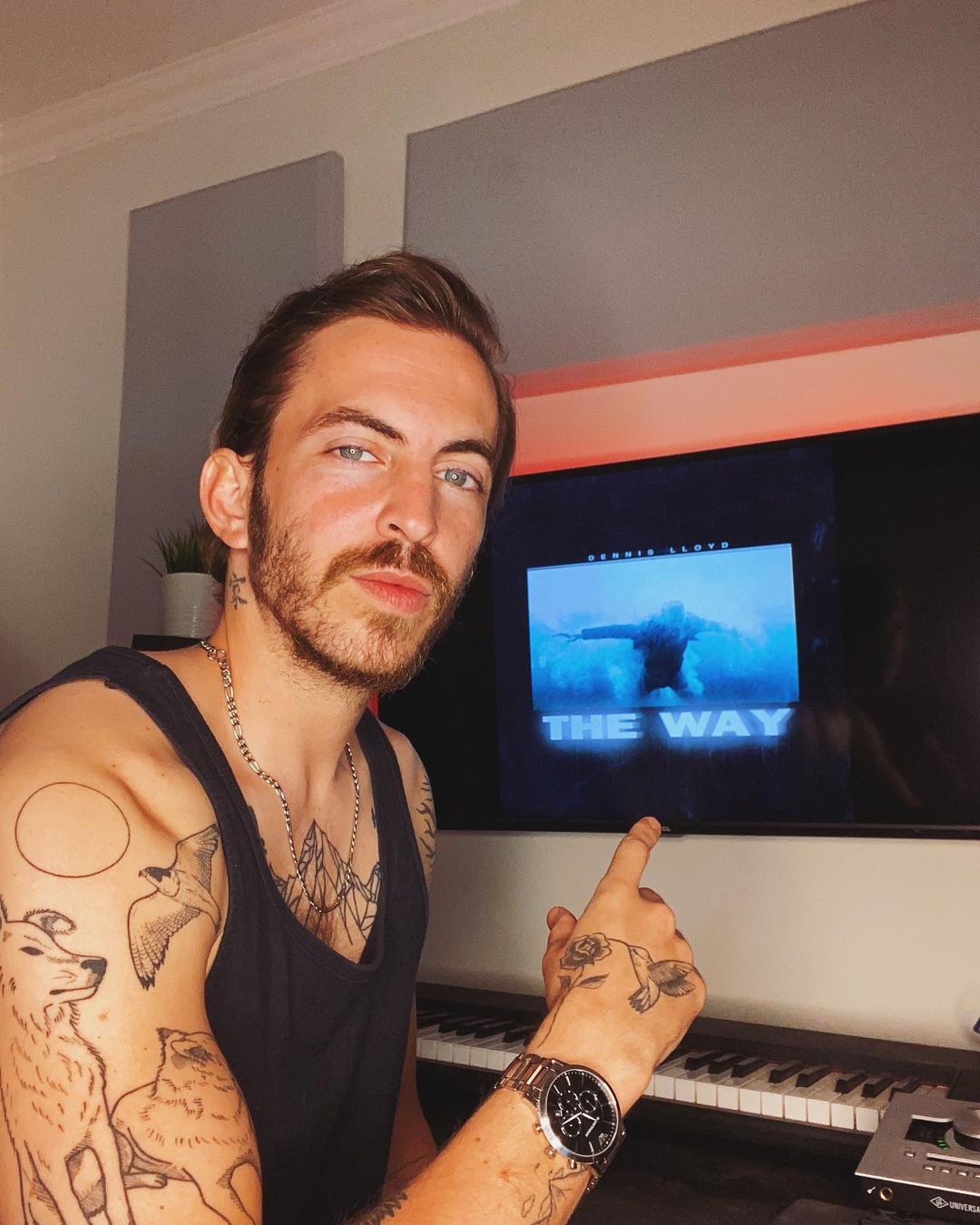 I feel that today is my lucky day for stumbling upon this dynamic piece "The Way," which is filled with uplifting beats.
The adrenaline-fueled piece also has a music video which is as good as the project. It features an emotional plot, cinematically appealing shots and is also rich in camera movements and transitions.
The mastermind behind "The Way" is an up-and-rising producer, singer, songwriter, and trumpeter. Since childhood, he knew that music was his passion, so he was determined to follow it at any cost. He is a self-starter, as a matter of fact, when he was eight years old, he mastered playing the trumpet, and by 13, he was a guitar player as well.
Dennis Lloyd is a musical prodigy and deserves a big round of applause. Make sure to check his work below: