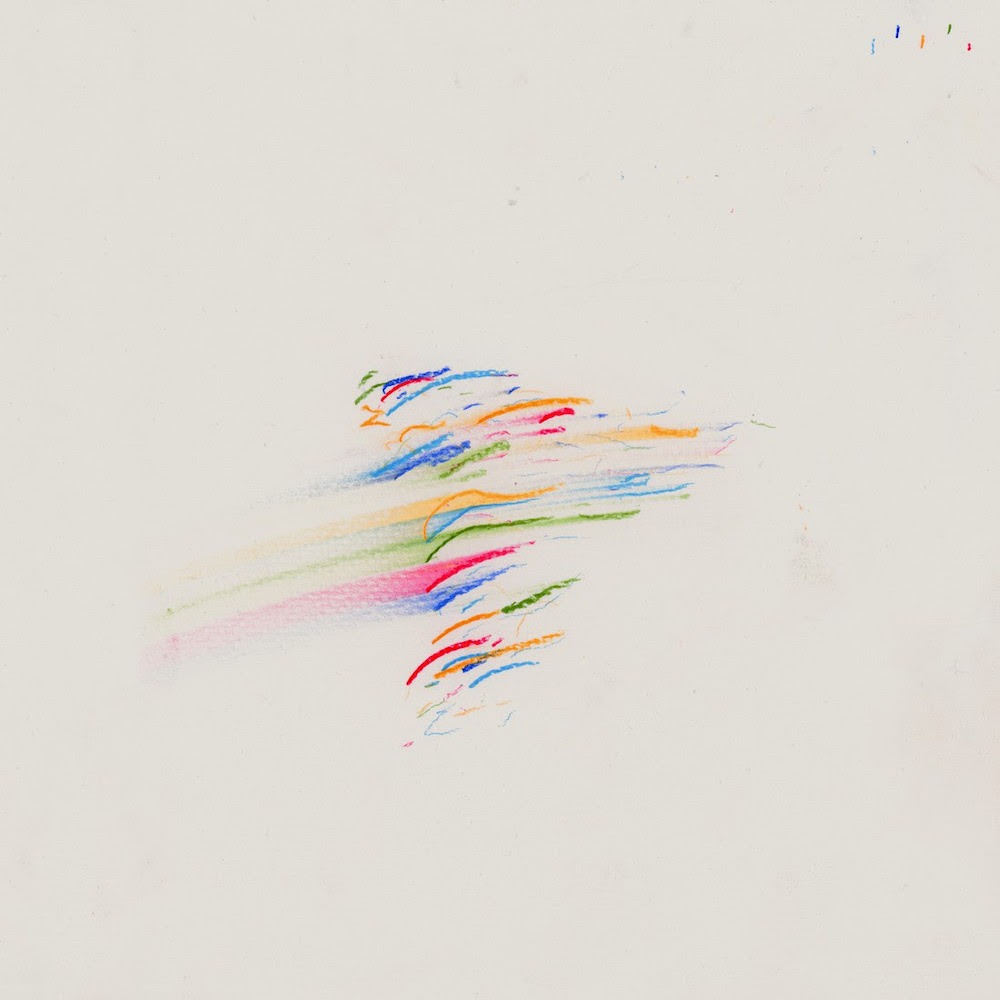 Ghost Orchard, the bedroom pop project of Michigan-based Sam Hall, has announced a new album, Rainbow Music, the follow-up to 2019's Bunny. It comes on the heels of his Taylor Swift cover from a few months ago. Lead single "Bruise" is chirping and warm, Hall's voice muted and pinched: "Blue like a bruise when you lay down," he sings. "Clumsy, confused, but it'll turn around and look at me." Check it out below.
TRACKLIST:
01 "Rest'
02 "Jessamine"
03 "Cursive"
04 "Maisy"
05 "Cut"
06 "Soot"
07 "Memory Storage"
08 "Dancing"
09 "Bruise"
10 "Sweet Song"
11 "Comfort (Rainbow)"
Rainbow Music is out 11/4 via Winspear.