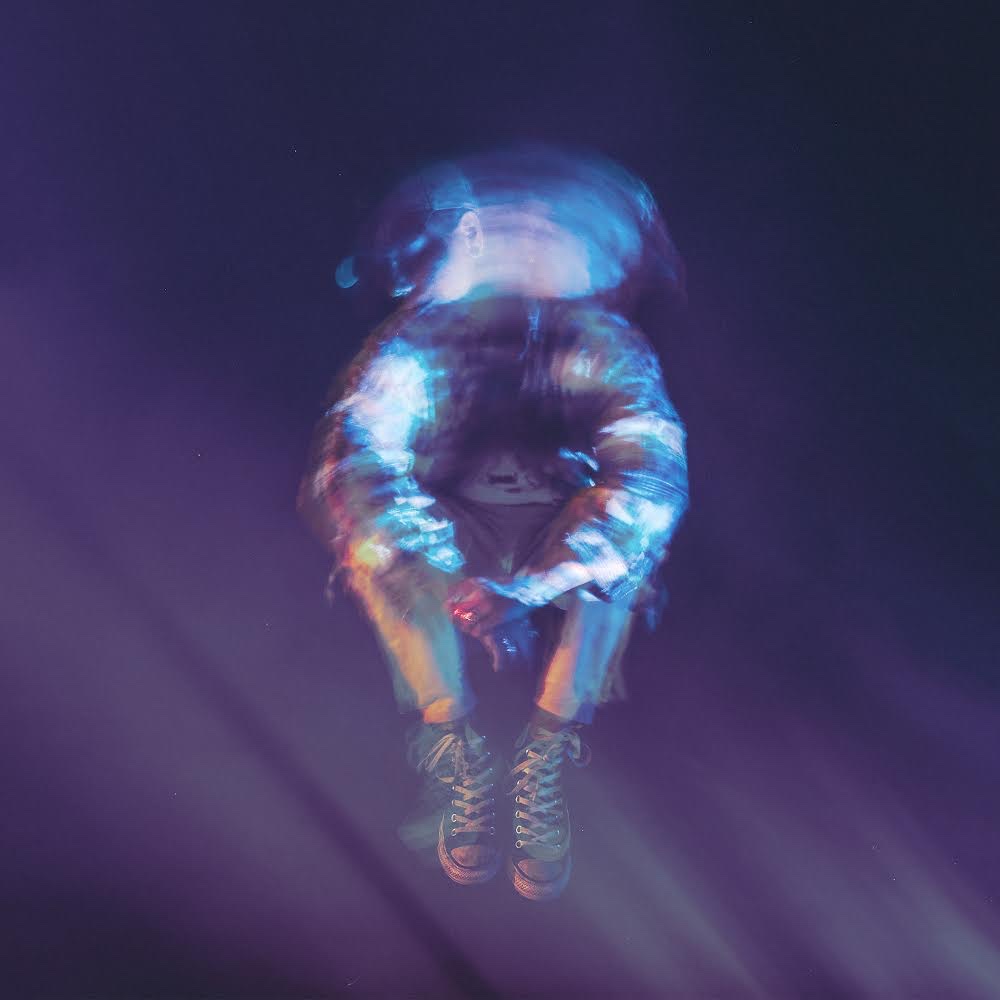 Nicole, mostly known as Forgetmyname, returns with an upbeat single titled "Crazy." The Hispanic singer-songwriter gave an exciting interview, talking about the thrill of releasing new music, the inspiration behind her latest track, and how she feels like an imposter sometimes.
"Crazy" just came out and we're really excited for you! It takes a lot of hard work and effort to put a song together, tell us about how you came up with this new single? How do you feel about releasing new songs in general? Is it stressful or exciting?
It was the first time Isaac and I got together to work on something. I mentioned I wanted to try something a little more upbeat and he had a short demo of this instrumental that was the intro of the song and I ended up writing most of the song to it on replay. It's always exciting for me to release new music. I think as a new artist there is so much I want to show the world Forgetmyname is and is not put in a specific box of a genre. There is definitely always anxiety about how people will react to it but it's just part of it. There is so much music I have made that I haven't released so when I pick one for a single it is special to me.
Let's go into the story behind "Crazy"! It's clearly about longing for someone who is gone and learning to cope with that fact! Did you write the lyrics from your own personal experience? Can you give us more details about the creative and production process?
Yea, It had been a while since that person was no longer living with me but I had this weird night before I went to the studio. I had woken up in the middle of the night and reached over thinking they were there and when I realized I was alone I started frantically looking for this person all over my house not understanding they were not there. When I got to the studio I wasn't initially planning on writing anything about it but we moved to write it with just piano and all I wanted to talk about was that and all these weird tendencies I was catching myself doing since I had been on my own. It all happened pretty fast with this one but I'm very proud of it.
The new release is inclined more toward Dance/Club beats. It has the synth elements of "Complex" and "High", but a bit more up-tempo. Why did you decide to take this direction? And will we see you experiment with other genres as well?
It was always the plan to try something new while still having minimal reminders of the synths and nostalgia. Maybe it's more literal in the lyrics then the instrumental but it's there for sure.
Sources tell us that the music video for "Crazy" will be out soon? When should we expect it to be released? Can you share a few details about it?
Yes I would say very soon, before November ends for sure. Im very excited for this one, so many great friends helped out with it so it's very special to me to have had them want to be a part of this. We filmed it in LA and my good friend Max Romero (Mexicancowboy) directed it.
Who do you think about while writing your songs? Do you write about a topic that you know will resonate with the audience? Or do you only try to convey what's inside your inner world?
I'm always writing or doing Voice Memos whether it's just a word or a hook or a letter to someone so really it's whatever and whoever has been inside my inner world past or present. I write these songs from my own experiences and thoughts, it's the only way for me to really make sure these songs are being written with intent. Speaking as a huge music fan it's those very intimate lines and moments that make me really connect and relate to a song.
What genre of music do you listen to? Who are your favorite artists at the moment?
Pretty much all kinds of genres as far as artists I've been listening to Joji, Oscar and the Wolf and the Cranberries on repeat these past couple of days.
Has music always been a part of your life? Who was your biggest inspiration growing up; artistically and personally?
Definitely, I don't have one specific inspiration. I was always bouncing around between my mom and dad's family houses and they all put me on to such a variety of artists I absorbed from. My mom has always been a huge reason why I love music and wanted to pursue it. She has always pushed and supported me even in times where I know it was scary for her to do so.
What is the best thing about being a musician and what is the biggest challenge you have had to overcome so far in your musical journey?
Being able to do what I love and creating music. With that being the best I would say it's also the most frustrating because of how hard I am on myself. Im consistently dealing with imposter syndrome making me second guess everything or going through phases of wanting to drop everything and run away because who the fuck do I think I am but in the end I love music too much and I would never stop making it.
Listen to "Crazy" on Spotify: