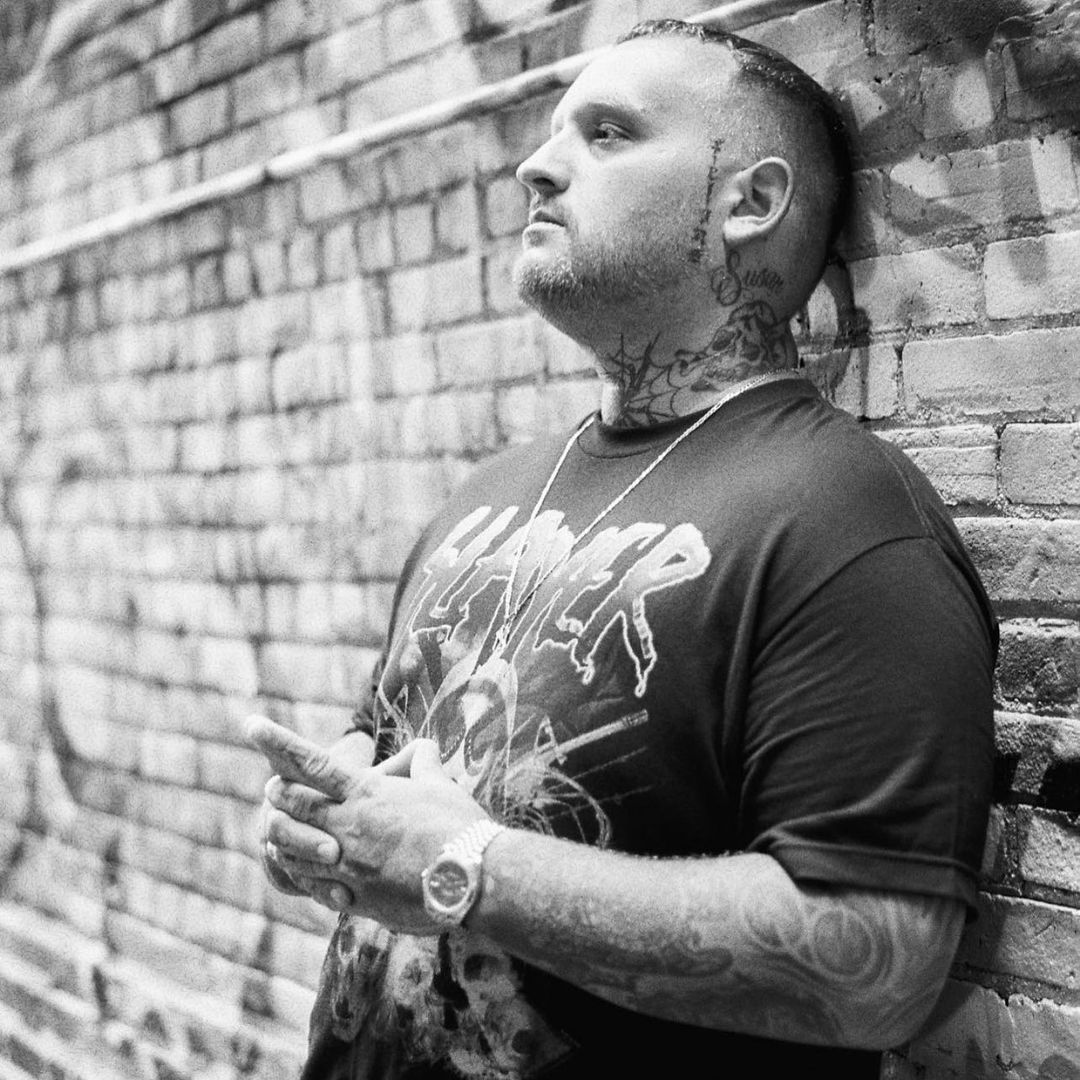 American artist Felons has just dropped new sounds. His latest single, "Cybernetic Organism," is a hauntingly beautiful number set to spark mass appreciation among music lovers worldwide. His raw and authentic skills are displayed gracefully through a dominating presence and depth rare enough to notice.
His emotionality and vivid creativity blend seamlessly into one of the most deeply moving soundscapes we've heard in a long while. His unique taste and ability to create music that directly comes from the soul through a mysterious process where all elements merge into a greater whole is simply astonishing.
Simultaneously dark and inviting, Felons' music sits at the intersection of a myriad of genres. After the single "Urban America," Felons is back with yet another blissful sonic gem, showcasing his limitless dedication to his art and vision of music.
Inspired by bands such as Madball, Agnostic Front, and Biohazard, he takes his influences to the next level by adding his personal refinement and mysticism, allowing us to expect an exciting journey with following-up closely.
Felons on Instagram – Twitter – Facebook – Spotify – Youtube