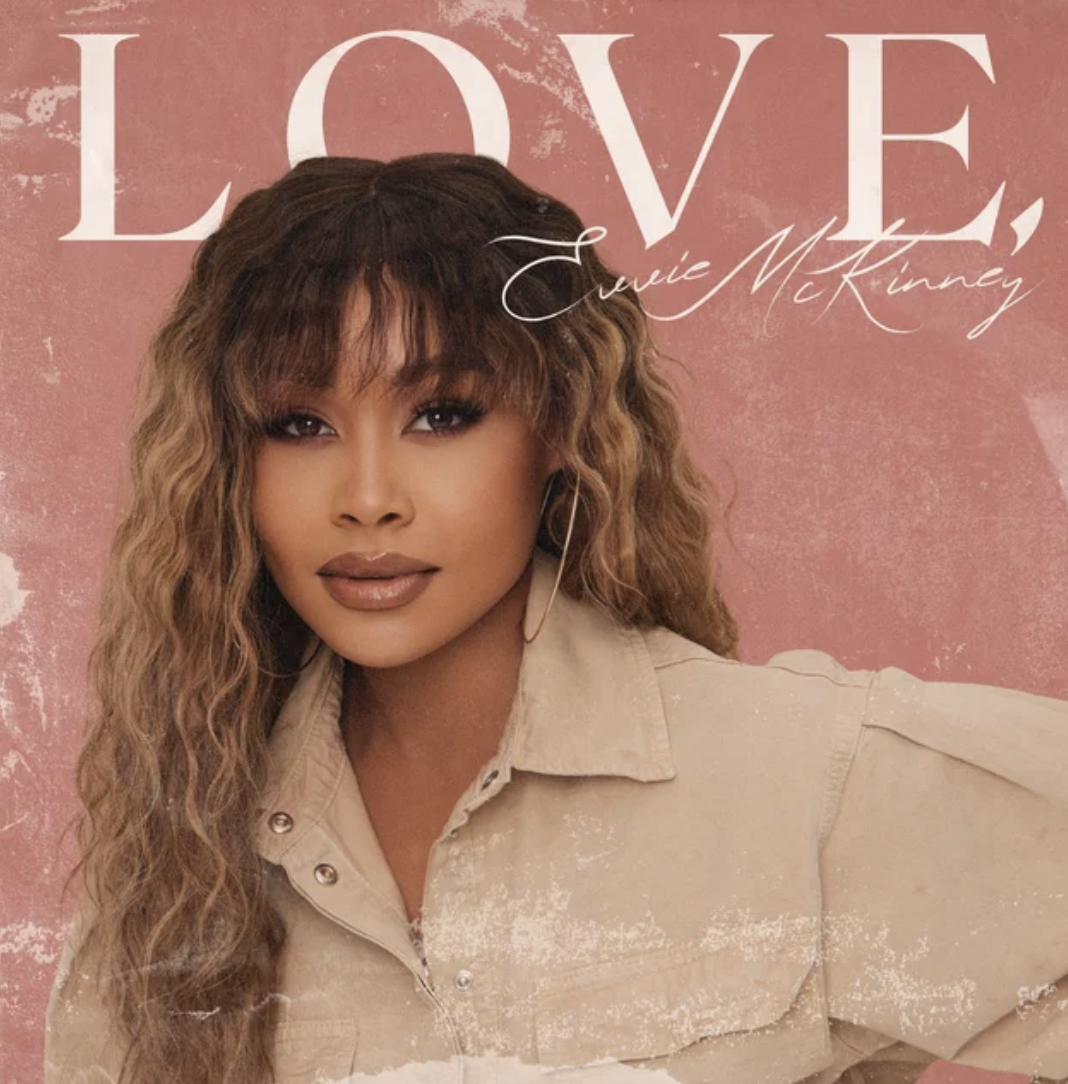 GroovyTracks had the wonderful opportunity to sit down and chat with Motown Gospel's amazing talent and beautiful winner of Fox's inaugural season of the singing competition  "The Four: Battle for Stardom, Tennessee native, Evvie McKinney.
In 2018 Evvie totally stunned the world and turned the competition upside down with her performance of Andra Days' "Rise Up", and her outstanding breakout performance of Tina Turner's "Proud Mary."  Not only was her voice incredible, but her performance and showmanship were ones that introduced her to the world as a shining star.  In 2022, she co-hosted the 37th Stellar Gospel Music Awards pre-show alongside Pastor Mike Jr., which part one is currently running in broadcast syndication and online at TheStellarAwards.com.
During our interview, McKinney talks about her Gospel roots, the importance of family, and the impact her mother had on her career. She also discusses her new album "Love Evvie McKinney", the significance behind the songs and the reason why singing Gospel music is so important to her.  McKinney previously shared with Billboard, "I wrote 'Just Like God' to express my heart: While I try never to be surprised by what God does, I want to always remain in awe of him doing it…"
On "Love, Evvie McKinney" she sends a clear message to the listener to be satisfied with God, then you'll be satisfied with your circumstances as she affirms on track #6 "He Did It," …"Catch blessing flowing/oh if there's a fight I ain't even / gotta win it/ He did it, I know He did it/Prayers going up / blessings coming down…," and on the upbeat track #8 "E6" she sings the importance of staying suited up in God's armor"…"So I gotta suit up, suit up/ Cause you ain't gonna let up, let/…I see them arrows/ Everywhere I go/ But I gotta shield/ Keeps me for real/ Pn me from head to toe/ I'm a soldier, I'm ready…/You might attack/But god's got my back…/I am protected…"
Standing firm on God's word and her belief in what he can do, the project is a spiritual musical ministry that uplifts and inspires the mind, body, and soul with a unique mix of Gospel and R&B, and Pop showcasing McKinney's high notes and undeniable signature vocals.
Evvie was such a pleasure to interview as her sweet demeanor, positive energy, and beautiful spirit are so inspiring. She also shares about her beauty line "Blessed + Beautiful (B+B)" which launched on September 29th.
Watch our exclusive moving interview with Evvie McKinney here.

Take a listen to  "Love, Evvie McKinney" and stream her video for the upbeat lead track "Church" below. Also, be sure to check out and grab her Blessed + Beautiful beauty products! Follow Evvie McKinney on social media by using the handle @Evvie_Music to see what this sensational talent does next!