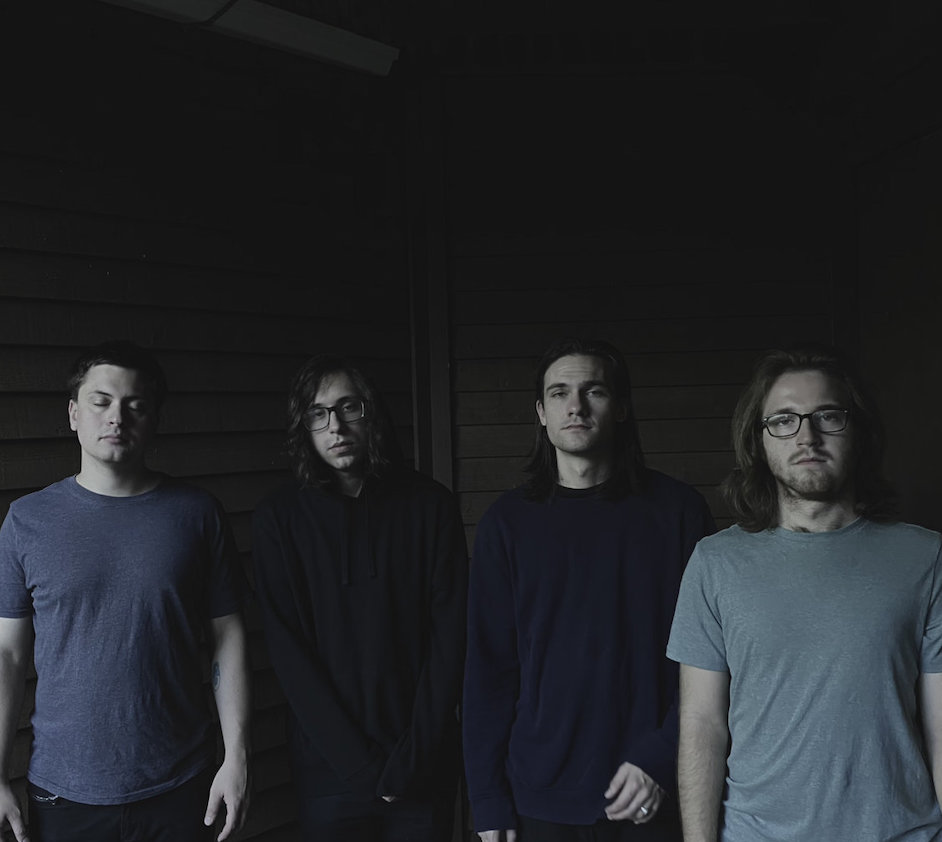 Seattle-based emo band Worst Party Ever have announced that they will cancel all forthcoming shows due to frontman Andy Schueneman's self-admitted "toxic" behavior. Sharing a statement on their social media, Schueneman wrote: "All future tours will be cancelled and will be refunded at the point of purchase. it's important to put mental health before everything and have accountability when you fuck up."
Here is the full statement below:
I'm posting this to let people know of the harm that i've done to other people.
In December I manipulated two victims, one of which was my long term partner, in an act of lies and infidelity. both victims thought they were the only person in my life and didn't know about each other. i manipulated the situation in my favor by still being sexually and romantically involved with both parties, and taking advantage of their desire for love while still casually seeing other people. I created a very toxic environment and caused a lot of pain and trauma to both of their lives by love bombing and trying to get them to continue seeing me.

within my long term relationship with my partner of two years, l've consistently invalidated their emotions and avoided conflict by shutting down and creating a toxic environment for her. my behavior was inexcusable and it's wrong to be such a selfish individual. it's important for me to take accountability and seek professional help to not allow this to happen again. I've constantly talked about therapy and counseling but have never followed through. it's important to know the damage that i've caused people, and the consequences of my actions. I'm incredibly sorry to my long term partner and the people involved in the situation.

I am now going to focus on therapy and bettering myself as a human being, as I've done irreparable damage to people that cared about me.