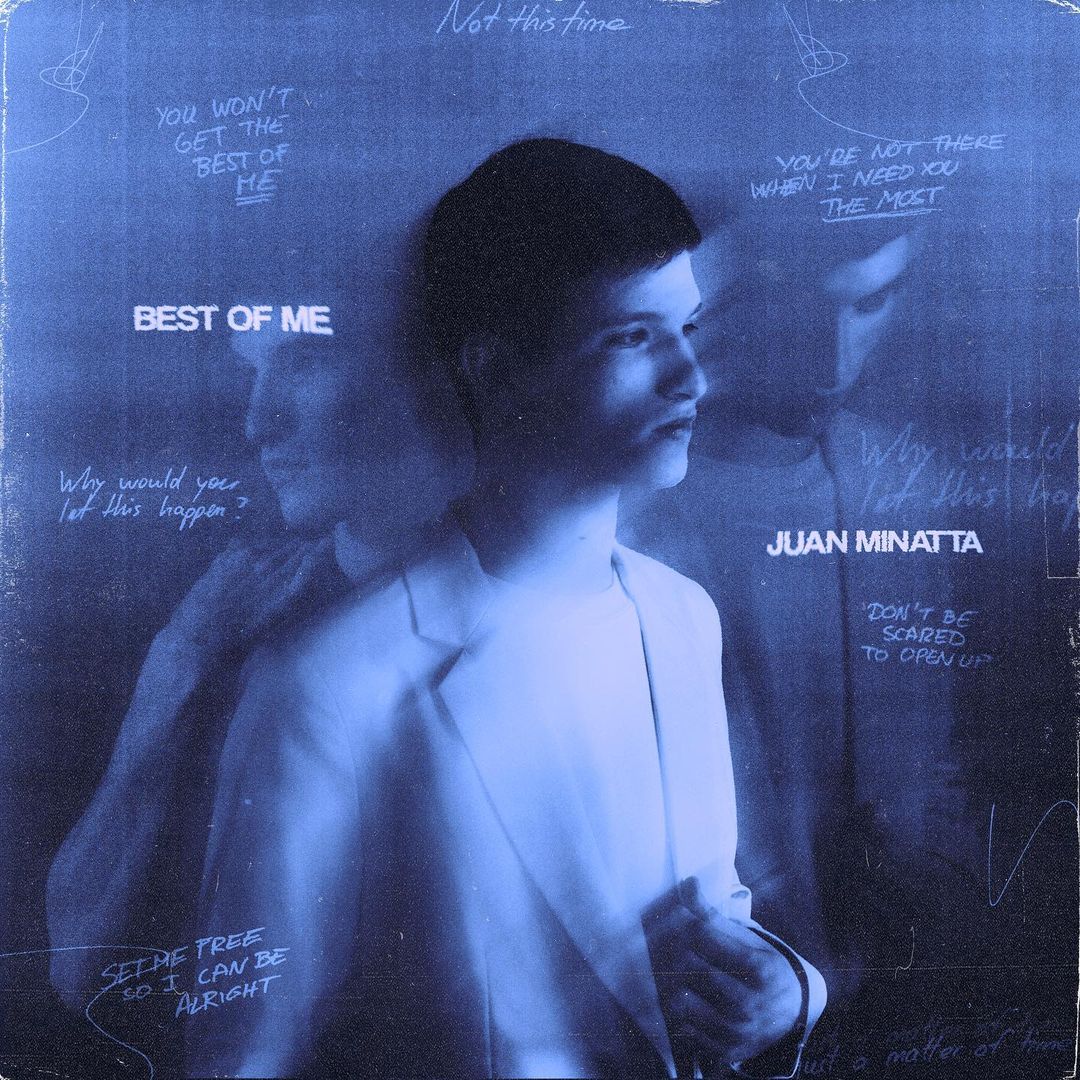 Emerging artist Juan Minatta follows up on his previous hit track with yet another heart-rending song that leaves the listener searching for answers and the single is titled "best of me." The Argentina native expresses all of his emotions in his strong lyrics and the result is a resonating piece with a lot of heft to it.
In "best of me", the brilliant Juan Minatta doesn't fall short on reflecting on past experiences and exposing the truth with a past failed relationship. A rollercoaster of emotions, the single manages to open the eyes of the listener while going through the artist's toxic and chaotic romantic journey. Packed with powerful lyrics, Juan Minatta shines in each delivery and creates a sense of relief and satisfaction.
After the release of his unique remix of the known Christmas song "Have Yourself a Merry Little Christmas", Juan Minatta has been on a steady rise, which was boosted with the release of his first official single that gained hundreds of thousands of streams, called "Run Away." With "best of me", the Argentinian singer is looking to expand his audience and spread his impactful message to all.
For more, please follow Juan Minatta on: Instagram – Spotify – YouTube – Facebook – Twitter