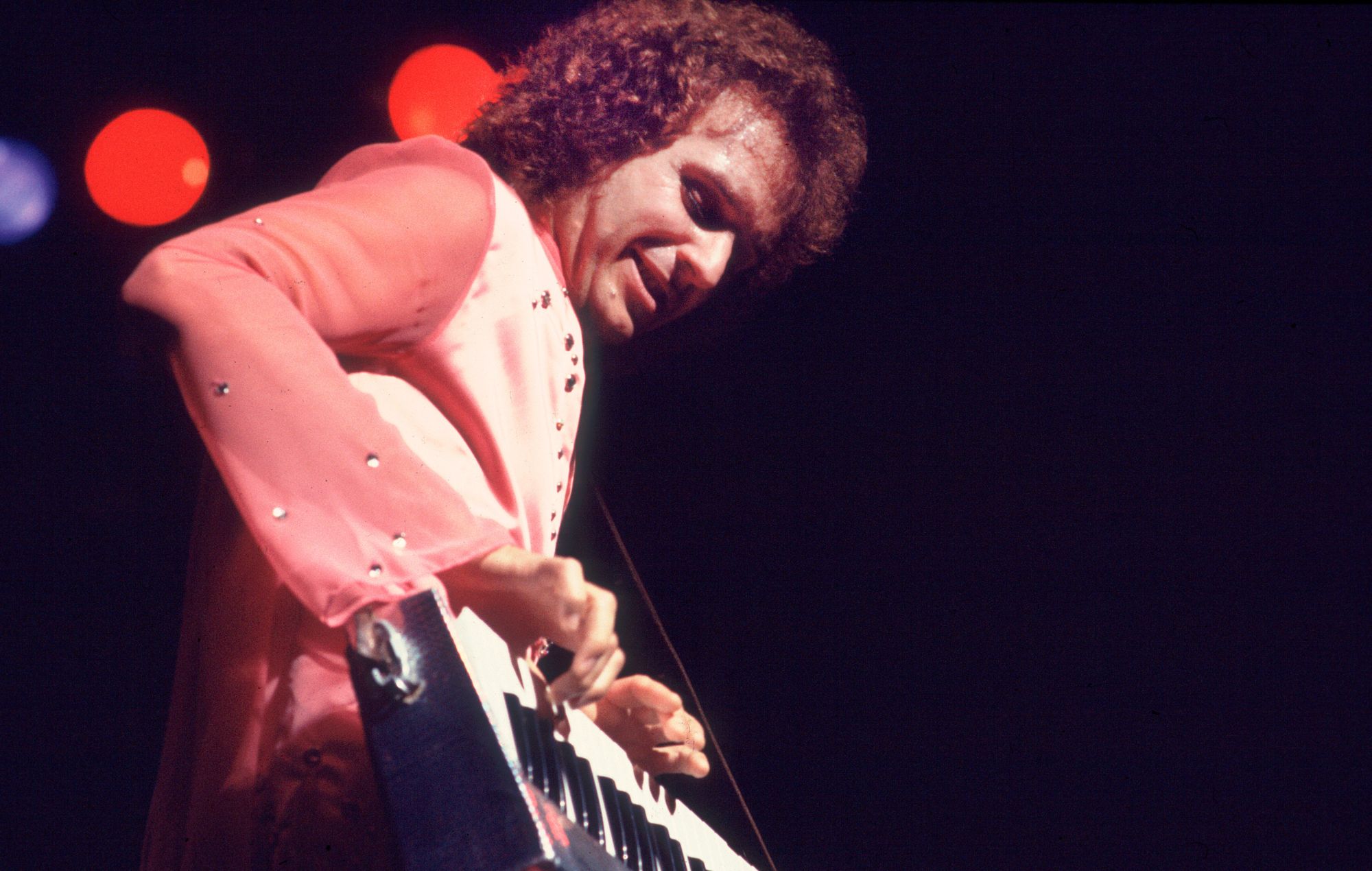 Gary Wright, the musician behind 'Dream Weaver' and frequent George Harrison collaborator, has died. He was aged 80.
According to reports from TMZ, the artist's death follows a long battle with his health in recent years, which saw him struggle with both Parkinson's disease and dementia. The news of his passing was broken by his son, Justin, who confirmed to the outlet that his father died in his home in Palos Verdes Estates, California.
Although no cause of death has been officially announced, his son shared details on his father's recent health battles.
He stated that while Wright had been diagnosed with Parkinson's nearly six years ago – and Lewy body dementia shortly after – it was only over the past 12 months that the symptoms began to rapidly progress. It was also reported that, over the past few days, nurses who worked at the musician's home informed his relatives that he was entering his final chapter.
A renowned singer and keyboardist, Wright was a founding member of the UK band Spooky Tooth, although was much more widely recognised for his work as a session player, which saw him team up with some of the biggest names in music throughout the '60s and '70s.
This included playing alongside George Harrison for all of his solo records, including his hit 1970 debut album 'All Things Must Pass'. Harrison later returned the favour, and featured on Wright's 1971 album, 'Footprint'.
He went on to work with another former member of The Beatles as they moved into their respective solo careers – joining forces with Ringo Starr for a number of his early singles. Other names he worked alongside include B.B. King, Tim Rose, Nilsson and more.
As for his own releases, Wright is famed for his hit singles 'Dream Weaver' and 'Love Is Alive', as well as for being one of the main musicians to bring the keytar and synthesiser to the forefront of the '70s rock and pop scene.
He was surrounded by his family and loved ones at the time of his death, according to TMZ, and members of entertainment world have already begun paying their respects.
It is with great sadness that I received the news of my dear friend Gary Wright's passing. The attached photos hold precious memories from the very first and last time we shared the stage together, alongside our mutual musical pal John Ford Coley. Gary's vibrant personality and… pic.twitter.com/r7bwnIhKME

— Stephen Bishop (@BishSongs) September 4, 2023
Singer-songwriter Stephen Bishop shared two pictures of him with Wright, writing: "Gary's vibrant personality and exceptional talent made every moment together truly enjoyable. His legacy will live on for many years to come."
He continued, "I will always cherish the warmth and kindness shown to me by Gary and his wife Rose, and I will forever hold dear the stories he shared with me about days gone by. My heartfelt condolences go out to his family, friends, and fans during this difficult time."