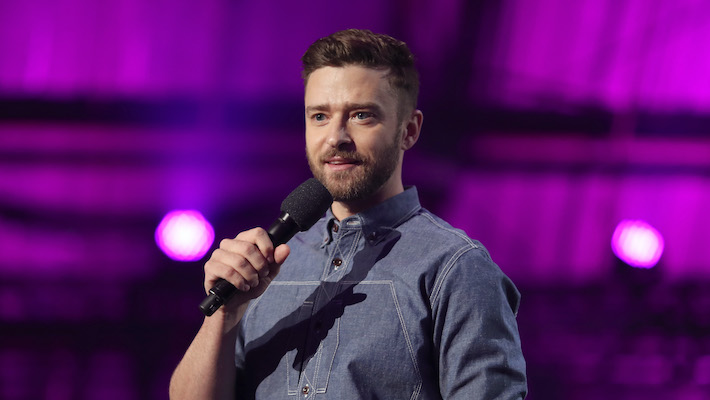 Justin Timberlake has been quite the busy little bee. In the past year alone, Timberlake has had topic epic reunions. One was with fellow musicians Timbaland and Nelly Furtado on the track "Keep Going Up." The other was with his former boy band NYSYNC, both onstage at the 2023 VMAs and in the booth via their forthcoming Trolls Band Together soundtrack song. He even teamed up with R&B newbie Coco Jones for her track "ICU Remix."
Indeed, all his music efforts point to something greater, right? So, does Justin Timberlake have a new solo album coming out soon? Well, according to a report from Billboard, the simple answer is yes. In a report theorizing what an NYSYNC reunion tour could amount the publisher revealed that Timberlake road plans aren't exactly in alignment with fans' growing demands.
Billboard has alleged that Timberlake plans to hit the road next year; however, it will be a solo tour. The article went on to say that several dates have been placed on hold at arenas across North America. Sources told the outlet that Timberlake will drop a brand new album in addition to the tour.
Justin Timberlake nor his team has confirmed the news. Fans will need to stay tuned to see if the rumors become a reality.