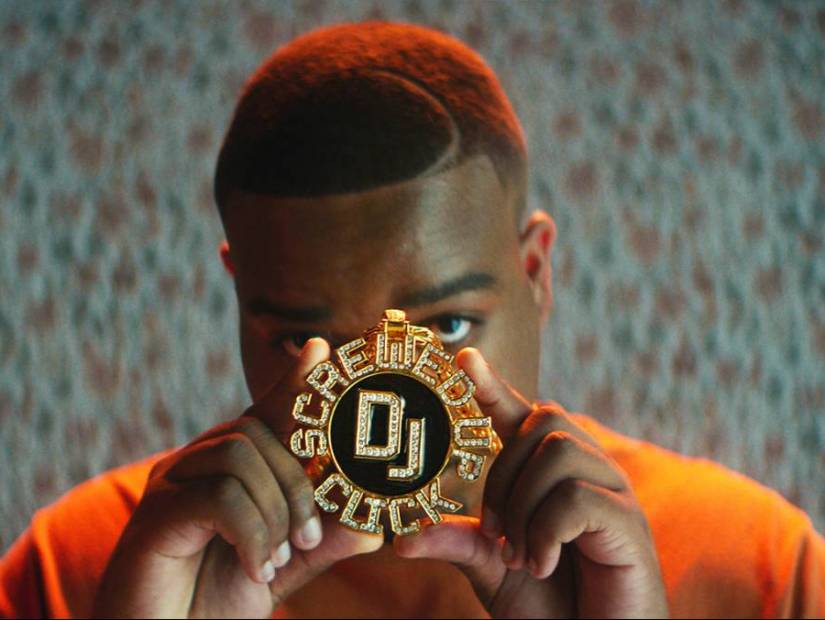 Houston, TX – Houston Hip Hop luminary DJ Screw — born Robert Earl Davis Jr. — is getting his own biographical series titled All Screwed Up.
All Screwed up, which is produced by IYO Visuals with direction by Isaac "Chill" Yowman, is slated to be released sometime this year. Lil Keke of the Screwed Up Click is named as one of the producers of the series along with D-Reck of Wreckshop Records and Screw's sister Michelle Wheeler.
The groundbreaking DJ and leader of the Screwed Up Click (S.U.C.) is one of the forefathers of the slowed-down effects heard across genres today, popularizing the style with his chopped and screwed technique.
In the 90s, Screw revolutionized the game with his beloved Screw Tapes featuring his signature style and the impeccable freestyle work of S.U.C. members Big Hawk, Big Moe, E.S.G., Lil Keke and Fat Pat, among others.
Screw died at the age of 29, succumbing to a codeine overdose in November 2000. Yet his influence on music has continued over the past two decades.
The chopped and screwed sound has become a staple in pop culture and inspired multi-platinum artists such as Drake, Kendrick Lamar and A$AP Rocky.
Screw's influence has also been made apparent in Travis Scott's Grammy Award-nominated album Astroworld, which includes the song "R.I.P. Screw," as well as Barry Jenkins' Academy Award-winning film Moonlight, which featured the screwed up sound in various scenes.
Now, Screw's own story will get a moment in the spotlight with the late DJ's life detailed in the upcoming television series.
Watch the trailer for All Screwed Up above.
Follow On "All Screwed Up" on Instagram: @AllScrewedUp