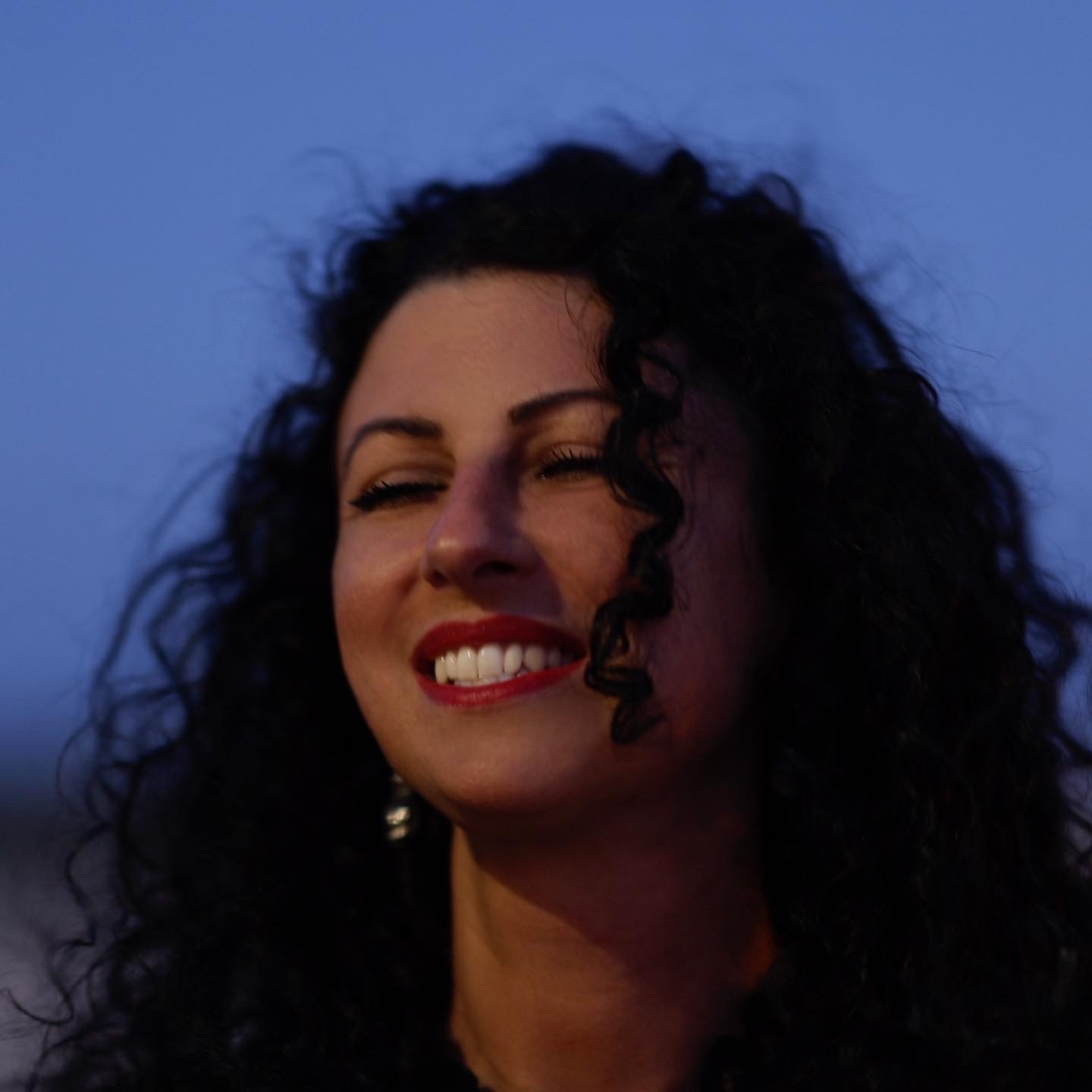 Lucy Clue presents her dynamic single "In Your Eyes" that will fill you with energy instantly. Modern and fresh, the song utilizes razor-sharp synths and quick beats that create a sense of urgency as the artist sings and raps her lines. Running a little over three minutes, this compact piece is a vibrant festival that brings to mind The Weekend's "Blinding Lights" with the distinct urban vibes and positive energy.
"I wrote this song when I just could not stop thinking about this one person," the artist said. "There was this specific energy, these unstoppable thoughts and pictures that just could not leave my head. So I needed to sit down and write about it. I wanted to create a picture of the most intimate thing that two people can have but I wanted to describe it metaphorically beautiful. And then this song came out!"
Within the first month of release, the music video, which was filmed in the beautiful Sardinia, surged in views reaching almost 200K plays. Stay tuned and let's see what's next for Lucy Clue!