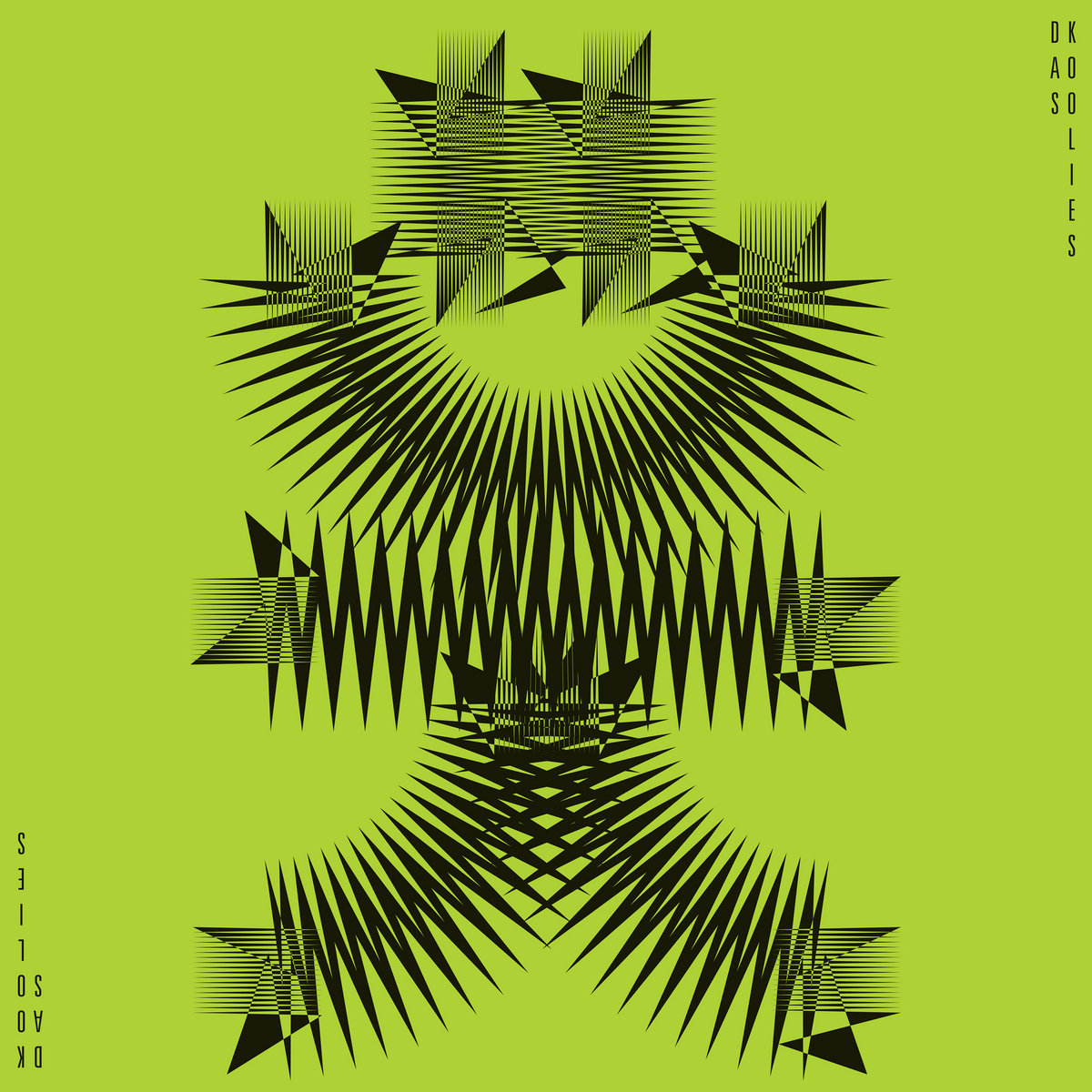 In 2020, Huw Bunford, Cian Ciarán, Dafydd Ieuan, and Guto Pryce — four former members of Super Furry Animals — launched a new band called Das Koolies. Think of it as a less Gruff alternative to the Welsh weirdo pop-rock geniuses. The Cardiff crew have a new EP called The Condemned on the way, and its opening track is out now. "The Condemned" cruises along with an electronic pulse and the kinds of quirky touches SFA used to bring to their music, based around the hook, "We are, we are, we are, we are/ The condemned." Along with the new EP announcement, the band writes, "Everything for a reason and a reason for everything. A beginning catalysed by the past. Of machines and of man. Let the beat now lead the way."
Hear "The Condemned" below.
The Condemned is out 3/10 and can be pre-ordered here.