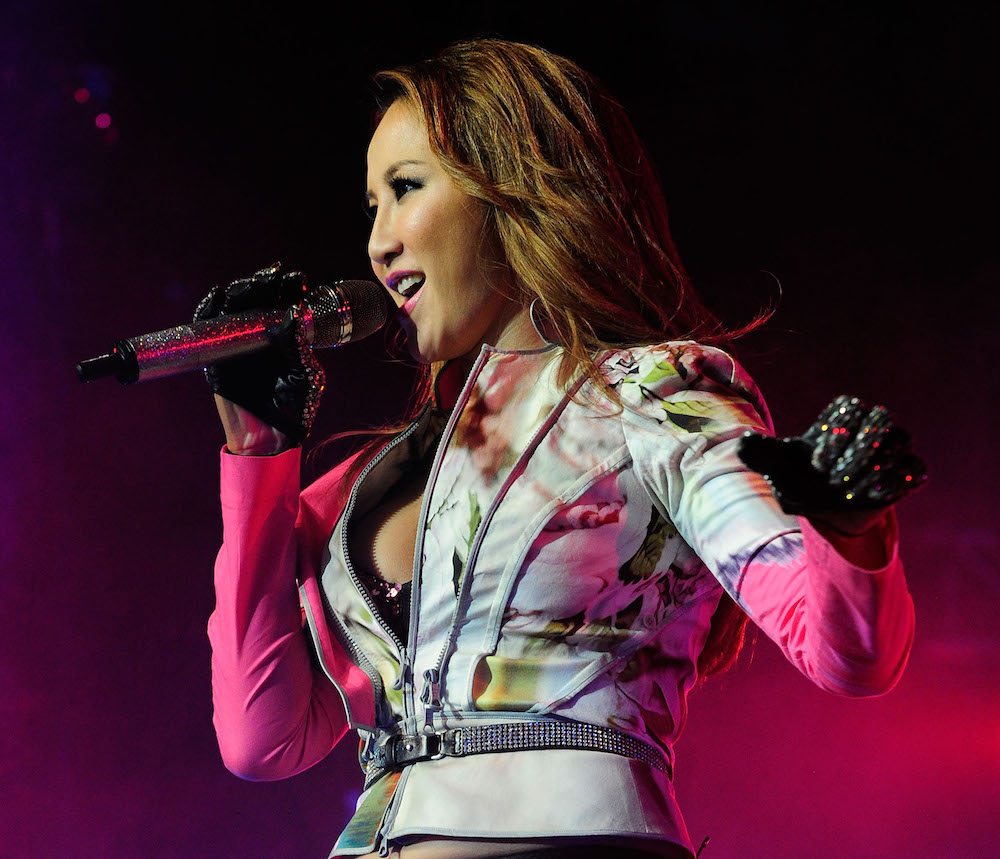 Coco Lee, the prolific Hong Kong-born pop singer-songwriter, has died. She was 48. The news was confirmed by Lee's older's sisters, Carol and Nancy Lee, who posted a statement to Lee's official Facebook page noting that Coco had attempted suicide. "Coco had been suffering from depression for a few years but her condition deteriorated drastically over the last few months," the statement read. "Although CoCo sought professional help and did her best to fight depression, sadly that demon inside of her took the better of her." The sisters added that Lee had attempted to take her life while at home over the weekend and was subsequently rushed to a hospital; unfortunately, she entered into a coma and passed today (July 5).
Born Ferren Lee in Hong Kong, Lee moved with her family to San Francisco as a child. She was offered a record deal right out of high school in Hong Kong. Initially gaining success in the 1990s, Lee became well known in Mandopop (Mandarin-language pop) circles in Hong Kong before later expanding to Cantonese and English. Overseas, she was best known for voicing Fa Mulan in the Mandarin version of Disney's Mulan; she also sang the Mandarin version of the movie's theme song, "Reflection."
Lee was also known for singing "A Love Before Time" from Ang Lee's Oscar-winning 2000 film Crouching Tiger, Hidden Dragon. The track's Chinese version won the Hong Kong Film Award for Best Original Film Song in 2001, and Lee also performed it at the 2001 Oscars. In the 2000s, she appeared in Stanley Kwan's 2002 film No Tobacco and Lee Xin's Master Of Everything (2004).
Over her 30-year career, Lee released 18 studio albums, two live albums, and five compilation albums. Her final studio album was 2013's Illuminate. In more recent years, she appeared on Chinese TV shows such as the 2013 version of Chinese Idol and the 2015 version of Dancing With The Stars, where she was a judge and advisor.
Lee's last single was titled "Tragic" and came out in February. In a post to her social media at the end of last year, Lee wrote that she'd had an "incredibly difficult year" but encouraged fans to "be an influential figure to inspire people."