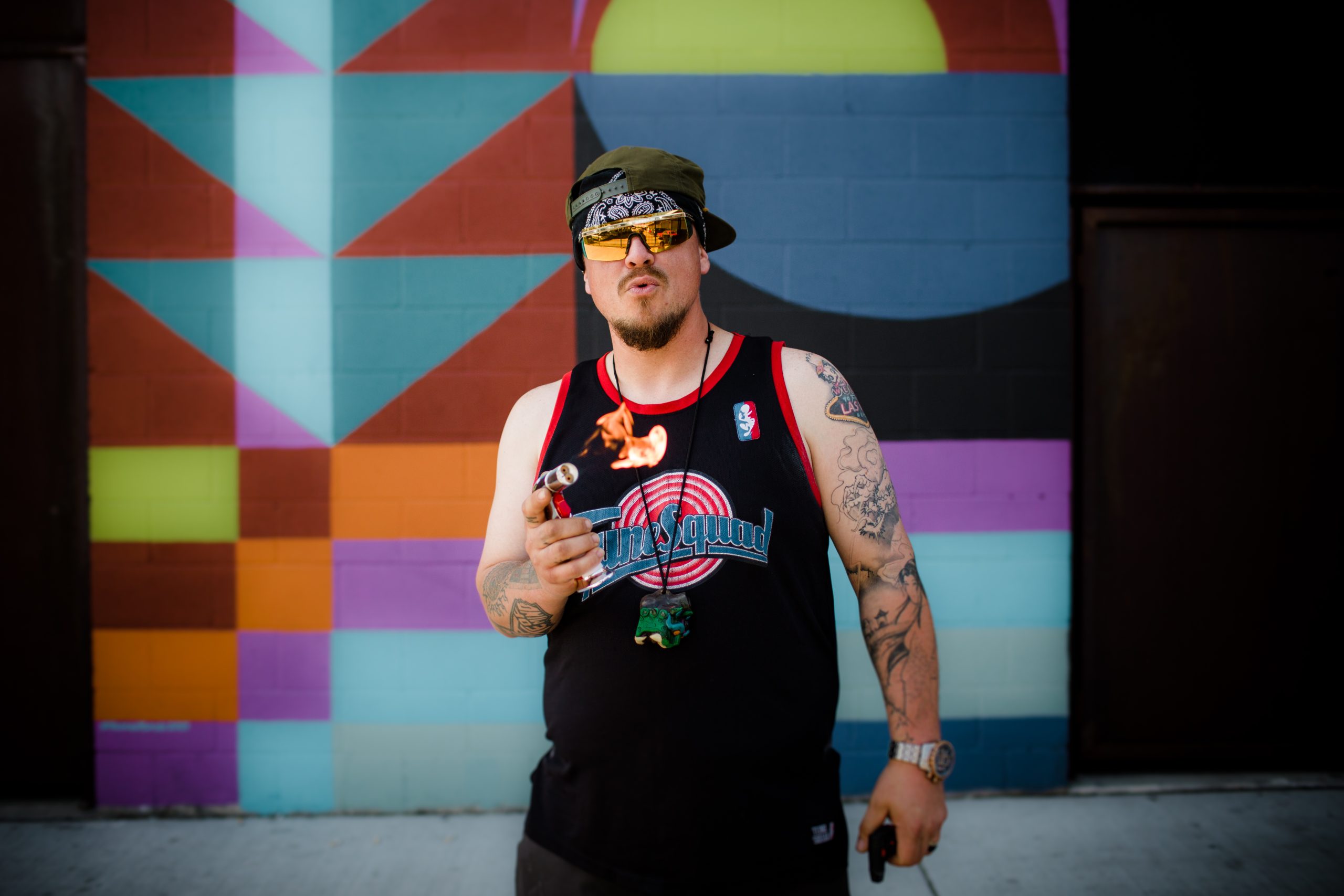 Chief Moquiuix gets real on an eccentric music video titled "Systemic Productz – what they don't teach you in school." The video dropped back in October 2020 and carries the same measures and effect that the talented artist has on his fans.
It is a distinct stature of musicality as lyrics were hitting hardcore feelings. The song's visuals were all too creative as they hit every note. Flashing lights and colors carry out the perfect combination of sounds. This effervescent drop only subdues his musical prowess further.
The song starts with a charming intro, as the caption states "Contains audio from the 1983 motion picture Scarface." It later enters a somewhat disoriented combination of sounds and tunes until the artist brings it all together with his tempered vocals. The sheer pop sensation is met with ultimate rap verses.
The voice behind the Parabolic EP has been adding value and color to his releases ever since his debut.