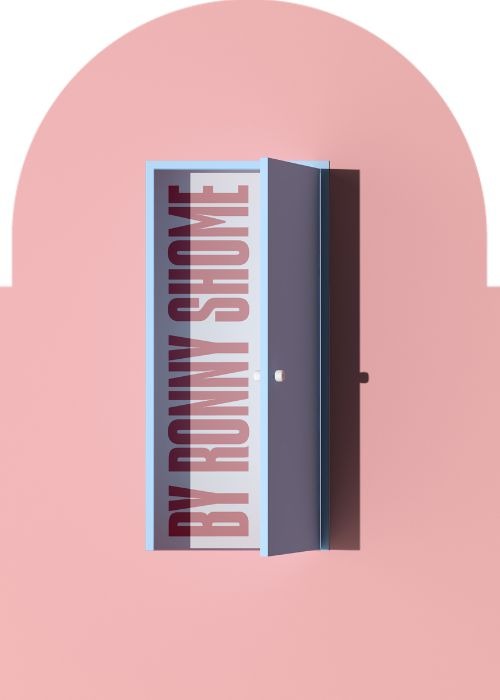 A veteran producer and songwriter, Ronny Shome's recent singles will have you captivated. The artist showcases mastery of his art through beautiful and unique music as well as lyrics that carry much meaning. Let's get into it!
"You're The One" is a song completely crafted by Ronny Shome. Even the piano melody in this piece is played by the artist. "It's a song about someone (not necessarily a partner), who completely understands you and is on the same wavelength," he mentioned previously.
Some other singles to check out are "Breakthrough", "Summer Dreams", and "Want You To Know", the latter of which is dedicated to the artist's father's passing. "I lost my beloved father quite suddenly at the age of 21 and it affected me very much. This song is a complete dedication to my father who, quite literally, was the kindest and most genuine, loving person to have ever walked on this earth," the artist said in an interview.
Listen to the rest of the songs below!