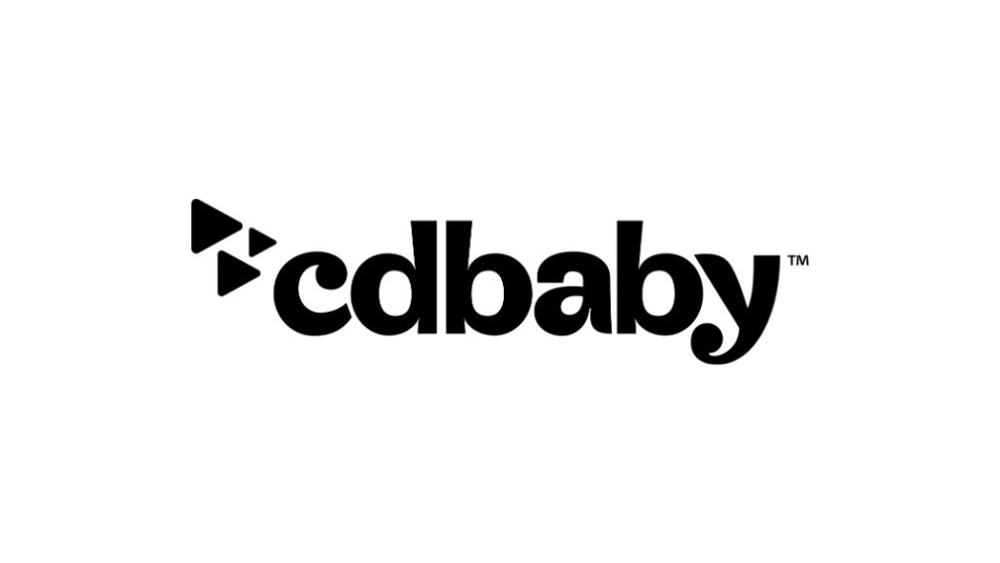 CD Baby, the longtime Portland-based indie-music distributor, will no longer sell physical products, according to an announcement on the company's website. "Today, we're announcing that CD Baby will stop distributing physical products on June 22, 2023," the announcement reads. "Digital distribution to places like Spotify, Amazon Music, and Apple Music will continue, as will our support for artists at any stage of their journey. We will even have some exciting new features and offers to help you manage your music career coming soon that we can't wait to share with you."
Founded by Derek Sivers in 1998 in Woodstock, NY, CD Baby was one of the first online retailers to sell CDs for independent artists. Over the years, it has distributed DC, vinyl, cassettes, and DVDs to more than 15,000 storefronts. CD Baby was also an early adopter of digital distribution, teaming up with Apple's iTunes Store when it launched in 2003. CD Baby was acquired in 2019 for $200 million by Downtown Music Holdings.
CD Baby's warehouse will close, and customers will have 60 days to pay for their inventory to be returned — leftover inventory will be recycled. Here's their note to customers below.