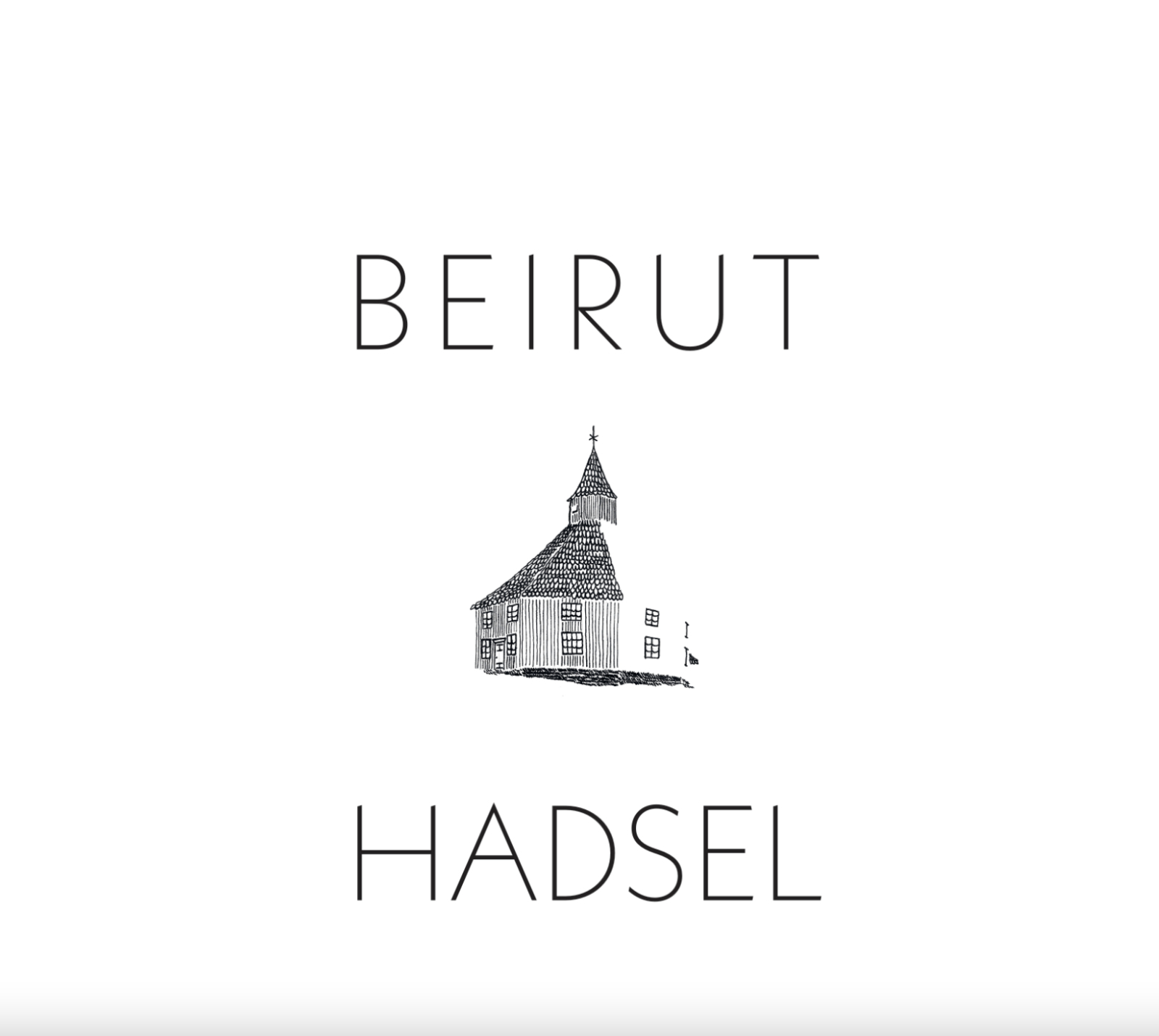 Zach Condon is back as Beirut, and he explained the reasoning behind the four-plus-year lag since his last Beirut album, 2019's Gallipoli. He also announced his forthcoming album Hadsel with the release of "So Many Plans" on Wednesday, August 30.
"SO MANY PLANS. The song was written during the first lockdown in 2020, just when I came back from a two months long period of writing and recording in northern Norway," Condon captioned an Instagram post on Beirut's account. "A friend's lament on their many plans that had to be put on ice became the initial inspiration for this song's title. That phrase still stuck in my head, I sat down in my attic studio with my newly rediscovered baritone uke and started playing the first chords to the song."
He continued, "I then added pump organ and some french horn to it, which became somewhat of a triptych for the record. I finished it off with bass and percussion from the modular synth, my big obsession at that time. During the writing process the simple sentence that had started the song came to mean much more than its original intent."
As per Stereogum's Rachel Brodsky, the forthcoming Beirut album is name Hadsel "for the Northern Norwegian island where the performer spent time in 2020." Condon also provided a statement about his process making the album, which can be read below:
"During my time in Hadsel, I worked hard on the music, lost in a trance and stumbling blindly through my own mental collapse that I had been pushing aside since I was a teenager. It came and rang me like a bell. I was left agonizing many things past and present while the beauty of the nature, the northern lights and fearsome storms played an awesome show around me.

The few hours of light would expose the unfathomable beauty of the mountains and the fjords, and the hours-long twilights would fill me with subdued excitement. I'd like to believe that scenery is somehow present in the music."
Listen to "So Many Plans" above, and check out the Hadsel cover art below.
Hadsel is out 11/10 via Pompeii Records. Find more information here.