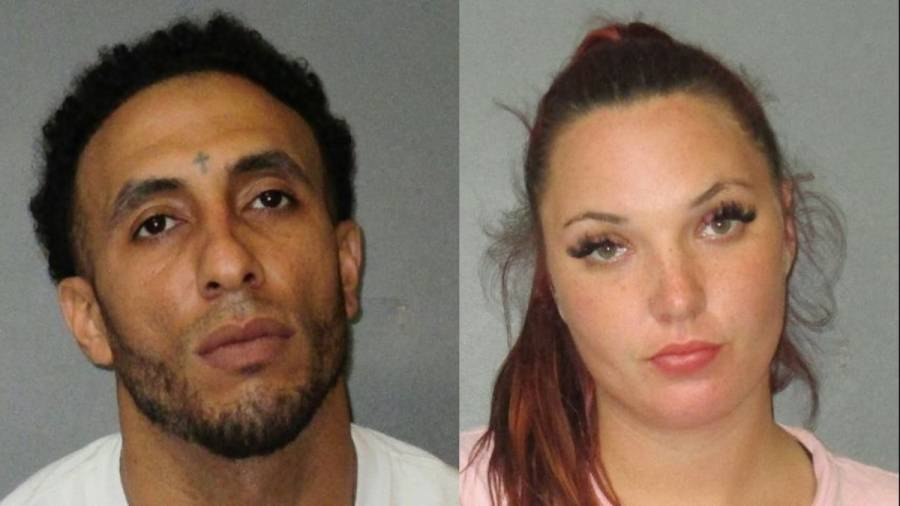 Baton Rouge, LA – A local Baton Rouge artist's rap career may be over before it really started after a recent arrest.
35-year-old Percy Stewart was arrested on Wednesday night (June 10) for apparently running a large marijuana operation, WBRZ 2 reports. During the arrest that also included his 22-year-old girlfriend Kaylee Wilson, police confiscated 40lbs of marijuana, over 800 THC cartridges, an assault rifle, 2 hand guns and over $14,000 dollars in cash, among other things.
Rapping under the moniker Percy Keith, Stewart has released a handful of projects since 2014 and has collaborated with the likes of Kevin Gates and Shy Glizzy. In an effort to prove no good deed goes unpunished, he flipped on Gates in 2018 and released a diss song titled "Waffle House."
Stewart and Wilson were both booked into East Baton Rouge Parish Prison and have been hit with a slew of charges including distribution of marijuana, felon in possession of firearm and illegal possession of a stolen firearm.