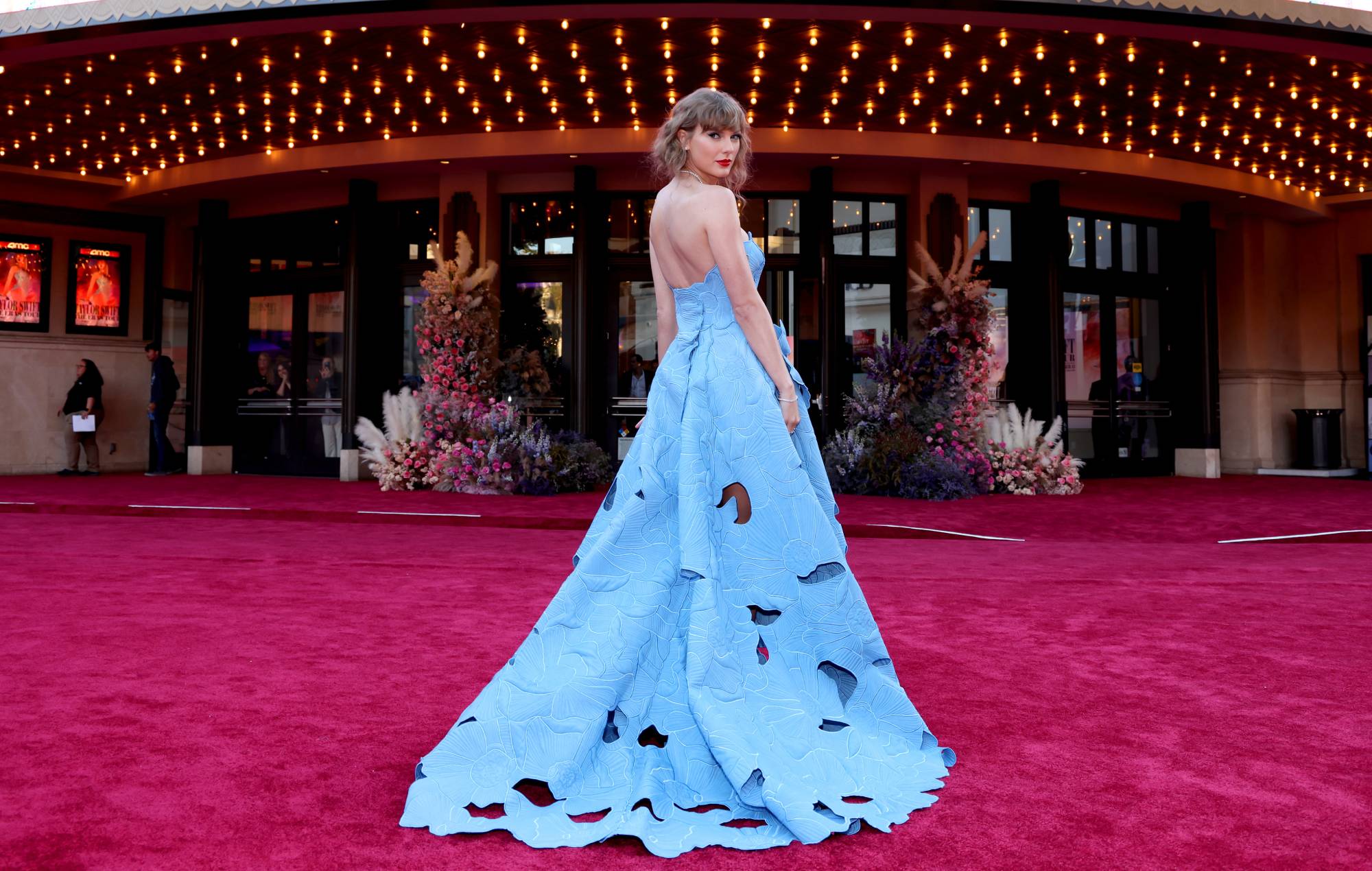 The Federal Trade Commission (FTC) in the US has proposed a new ruling that could outlaw hidden charges for concert tickets sold online.
The proposed rule would seek to ban so-called "junk fees" across a range of industries, requiring businesses to disclose all mandatory fees on price listings. If passed, the FTC would be able to "seek monetary penalties" from companies that did not comply.
According to an FTC press release, "hidden and bogus fees" can cost customers "tens of billions of dollars per year in unexpected costs."
The news follows an announcement in June from Live Nation and Ticketmaster that they would be utilising an "all-in pricing model", after complaints from concert-goers about the surprise fees included in ticket prices.
Live Nation Entertainment, which formed from a merger between Live Nation and Ticketmaster, said at that time that they are "proud to provide fans with a better ticket-buying experience. We have thousands of crew working behind the scenes every day to help artists share their music live with fans, and we'll continue advocating for innovations and reforms that protect that amazing connection."
The Democrat Senator from Minnesota Amy Klobuchar, who sits as Chair of the Judiciary Subcommittee on Competition Policy, Antitrust and Consumer Rights, wrote in a statement: "From buying a concert ticket to booking a flight, hidden fees are a constant challenge for consumers trying to make informed decisions on big purchases."
"We must put an end to these surprise costs so that consumers have the transparency they need and deserve. This announcement from the Administration is an important step towards ensuring that the price you see is the price you pay."
President Joe Biden has also spoken out on this subject, stating in his State of the Union address in February that "we can stop service fees on tickets to concerts and sporting events and make companies disclose all the fees upfront."
The "all-in pricing" outlined by Live Nation will not force prices be lowered, but it will be transparent with prices and fees, providing them to consumers before tickets are added to a cart.
Last year, Ticketmaster received criticism for its handling of the high demand for Taylor Swift tickets for her 'Eras' tour. The general ticket sale was eventually cancelled due to "extraordinarily high demand".
Swift issued a response, saying, "I'm not going to make excuses for anyone because we asked them, multiple times, if they could handle this kind of demand and we were assured they could. It's truly amazing that 2.4 million people got tickets, but it really pisses me off that a lot of them feel like they went through several bear attacks to get them."
Some fans organised a campaign against Ticketmaster following the controversy, while others sued the company over allegations of fraud, price fixing and antitrust violations.