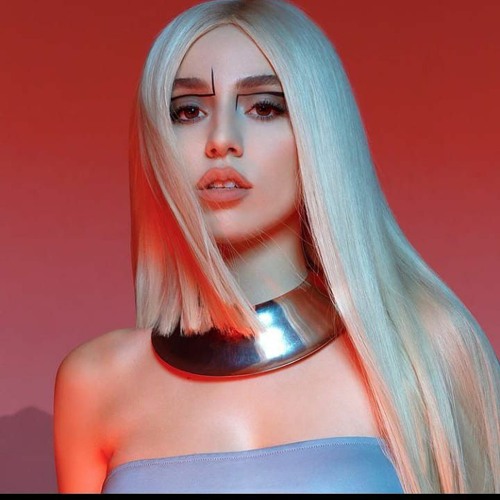 The mega-star Ava Max has finally released the highly anticipated single "Every time I Cry."
Ava is one of the most-streamed female artists, all of her projects are filled with life, and all have relatable lyrical content.
"Every time I Cry" reminds listeners always to be patient and remember that obstacles make your skin thicker.
"After every struggle, you go through you become a little bit stronger. And every tear you shed is not wasted, but becomes your river of hope," she says.
"Every time I Cry" has danceable tunes and hard-hitting bars, making it a perfect song to be added to your cruise playlist.
She has yet to release the music video of the project. But until then, stream the song here.