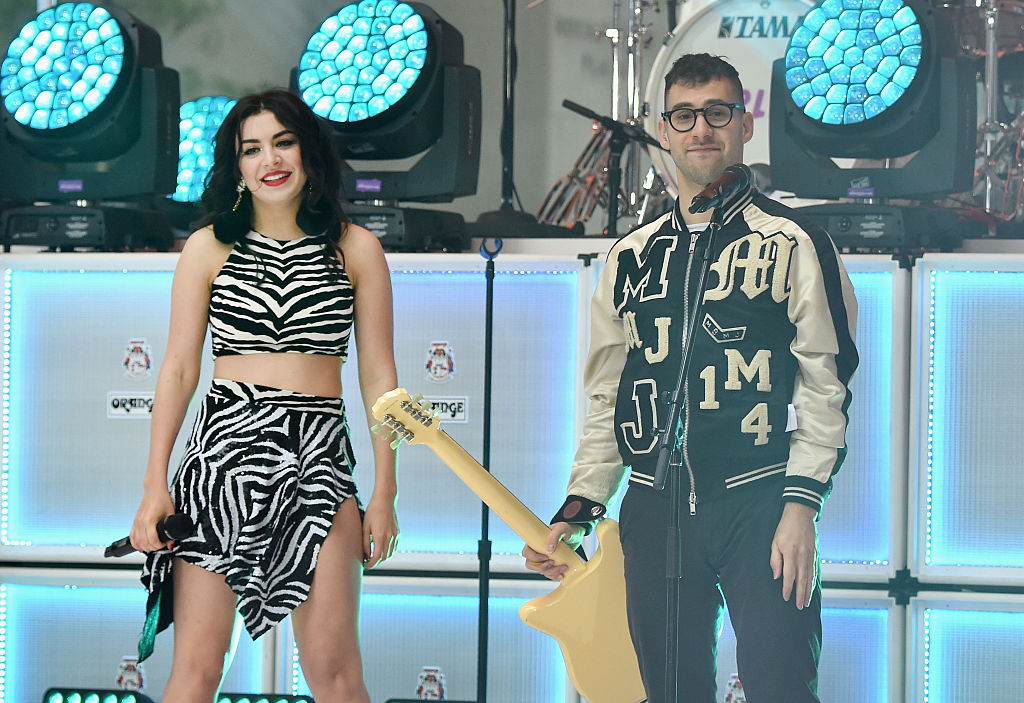 Jack Antonoff and Charli XCX will write original songs for Mother Mary, a new film from The Green Knight director David Lowery that Deadline describes as "an epic pop melodrama following a fictional musician and her relationship with an iconic fashion designer." Anne Hathaway will portray that fictional musician; the iconic fashion designer will be played by Michaela Coel.
The score for the film will be composed by frequent Lowery collaborator Daniel Hart, who also did the soundtrack for Ain't Them Bodies Saints, A Ghost Story, and Green Knight. Prior to entering the film score world, Hart fronted the indie rock band the Physics Of Meaning and was a touring member with the Polyphonic Spree and St. Vincent.
Lowery wrote the script for Mother Mary himself. It will be filmed in Germany, and eventually come out through A24.