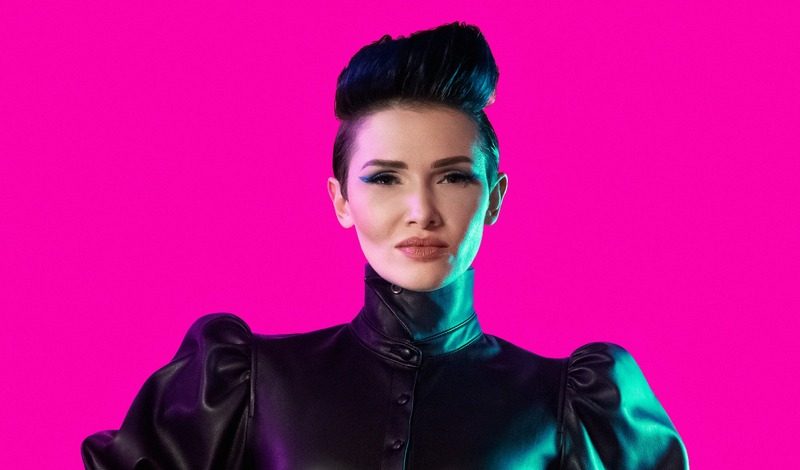 Powerful singer-songwriter Alice The G00N is out with yet another stunning single called "Forever", her fourth single to date. Like a deep well full of mysteries, "Forever" makes the heart pound with unknown feelings. As the artist showcases her incredible voice, speaking about love, the listener is swept up in a storm, a liberating and comforting experience.
In her own words, the artist said, "Being in love, and being deeply-loved, is transformative. I've stayed away from expressing it for most of my life—it wasn't how I grew up. Learning what love, actual love, really is: not controlling, or jealous; it's nurturing, and soul-soothing. It changed me as a person and made me stronger than I could have ever fathomed."
Drawing inspiration from diverse—and certainly grand—artists from all eras, Alice developed her own unique style that cannot be confused with anyone else. Check out the song and follow the artist for more awesome music.
Reach Alice The G00N on Instagram – Spotify – TikTok – YouTube