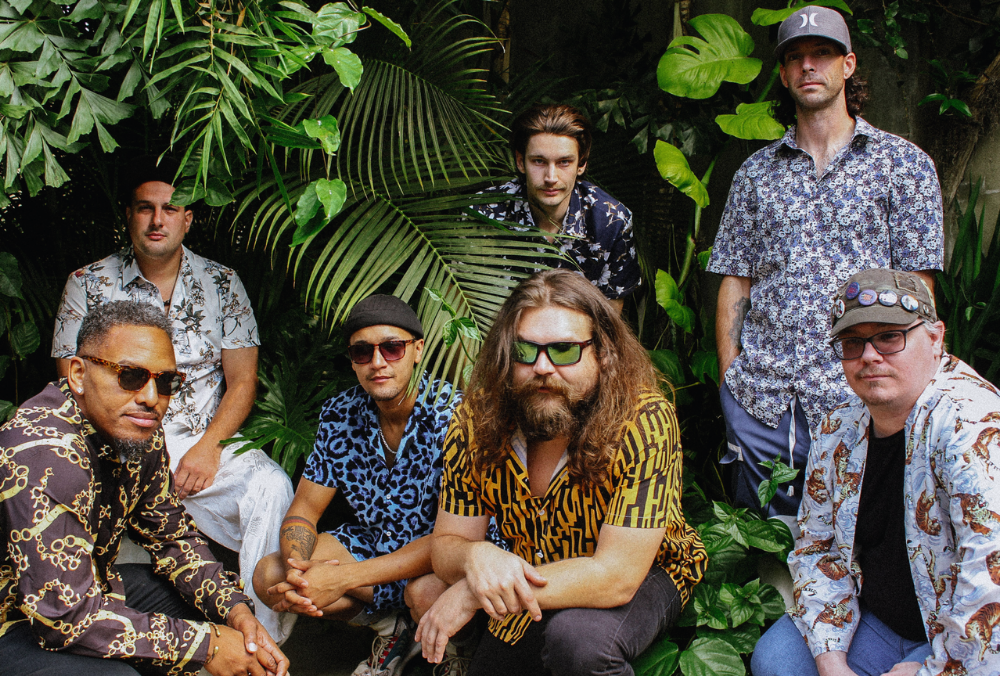 AKITA's latest release, "The Way It Is," is a funk-infused track that brings forth the ugly realities of the current world with a captivating beat and lively energy. The song's opening verse acknowledges the unfairness of life and the need to accept it: "Life ain't fair they say/ But then they run off on a vacay." The chorus repeats the phrase "that's the way it is" to emphasize the acceptance of the status quo, even if it feels frustrating.
The track continues to explore the challenges of financial struggles and feeling trapped in a cycle while observing others leading carefree lives. "The Way It Is" urges listeners to strive to comprehend the complexities of the world and its mechanisms while coming to terms with the universal truth of existence. It emphasizes the importance of accepting things as they are, but it also recognizes the feelings of dissatisfaction and disillusionment that come with it.
The seven-piece band from Charlotte has gained a strong following in the Southeast Funk scene since 2017. Drawing inspiration from iconic groups like Earth, Wind & Fire, Lettuce, and The Red Hot Chili Peppers, AKITA is known for their epic live shows that are a must-see for anyone who craves high-energy entertainment. The members deliver an unforgettable experience that is both fun and engaging.
"The Way It Is" is a sneak peek into their upcoming album, For The Night, set to be released on April 15th, 2023, as the vinyl edition will be arriving in May. AKITA fans are eagerly anticipating the new release, especially after the success of their previous albums, Go! and After Party.
Listen to "The Way It Is" on Spotify: