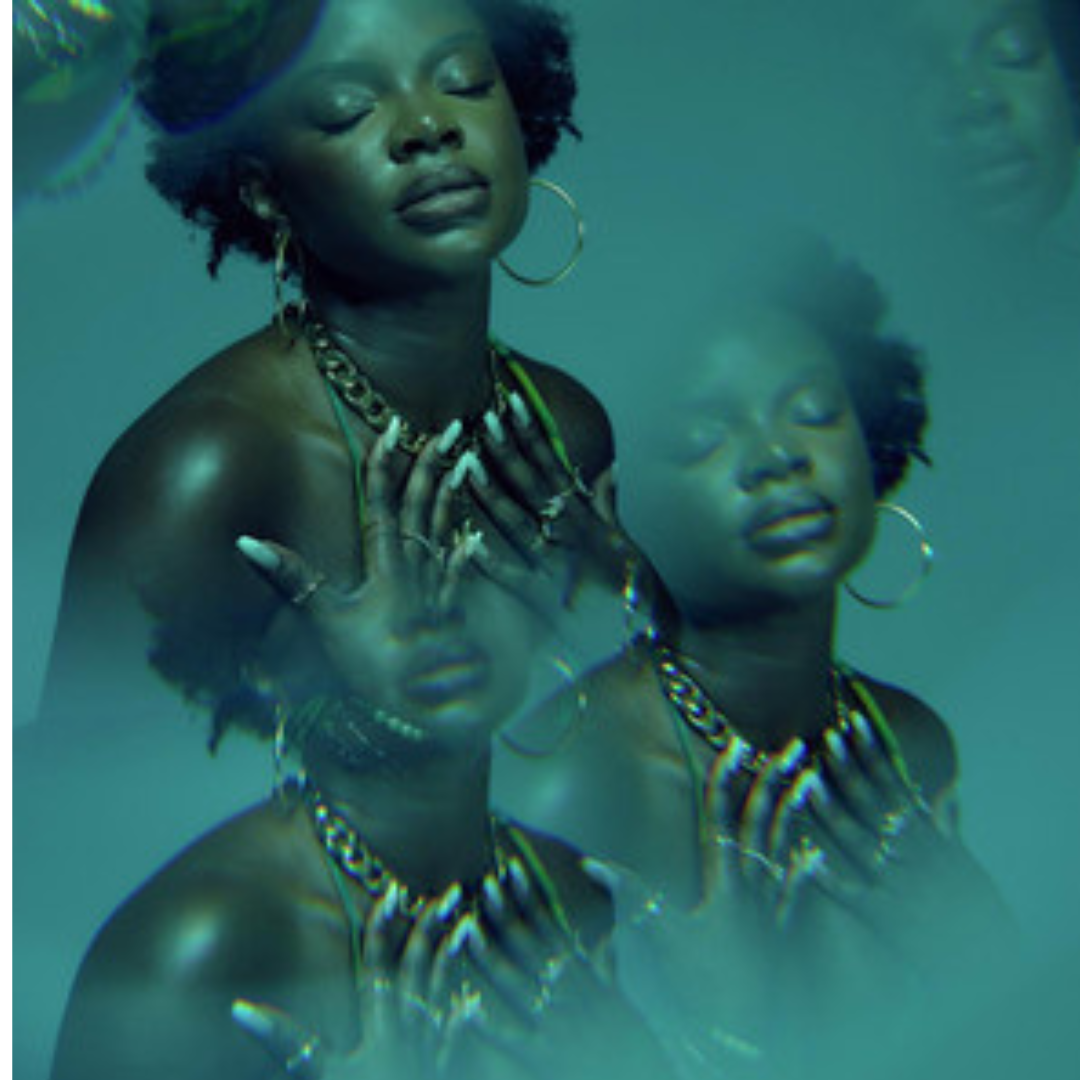 Afro-R&B Pop singer/songwriter Adanna Duru is coming out strong with her debut single "Boogie" today via MNRK Urban.
"Boogie" is an R&B jam mixed with Neo Soul and Dance-very unique sound. Duru shows her vocal range in the song. When the song begins, she shows the deep sensuality of her voice, as well as in the chorus, which says,
"If you wanna/ If you wanna boogie down with me/If you wanna, If you wanna boogie down with me/ If you wanna/ If you wanna boogie down with me/ You know how it goes/ Just pick up the phone.
In the second verse, she picks up the vocal range and shows her smooth soprano. It's always a plus when an artist is able to show their vocal range in song because not everyone has that ability.
The song, which was produced by Andre Rebellion, has a bounce to it. It's a nice track to listen to with bae and chill and see where the song leads you. It's definitely a feel-good track, – a mix between chill and dance. The instrumentation also gives an old-school, "boogie" vibe.
The video, directed by Timisola Ogunleye, also premiered today on BET Soul and goes along with the "Boogie" theme with disco lights, outfits, and lighting.
"Boogie" is the first single off Adanna's soon-to-be-released EP "The Nappy Hour" out at the top of 2023. Adanna has been making waves with her viral singing videos on TikTok which have been featured on The Shade Room, Complex, Genius, and more. The most recent have featured duets with Ed Sheeran and Alicia Keys. Before reaching over a million followers on Tik Tok, the LA-based Nigerian American was featured on The Voice and was viewed by millions for weeks as she wowed fans garnering her a spot as part of the Top 10 on American Idol, both taking place as a teenager.
View the video for "Boogie" by Adana Duru below: