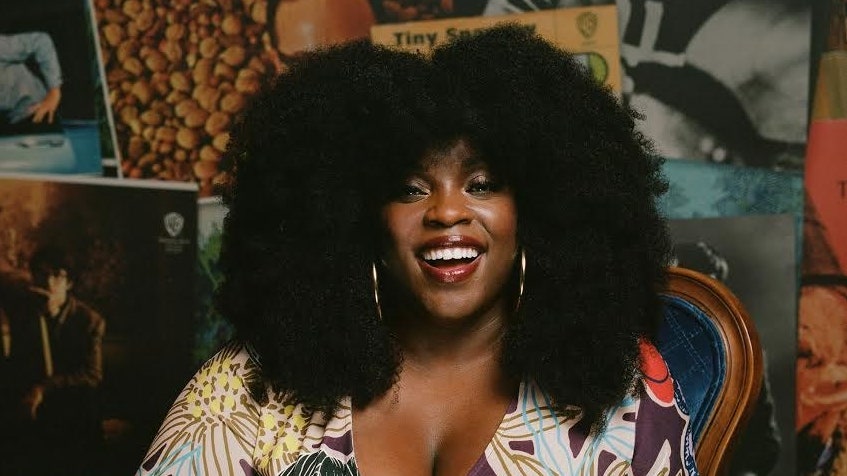 After the release of the album's first single "Diamond Studded Shoes" Yola is back with something even better. Her new album, Stand For Myself, boasts plenty of exciting new tracks.
"Starlight" was shared via a video and talks about sex-positivity. When asked about the song, Yola said "Starlight" is about looking for positive physical, sexual and human connections at every level of your journey towards love."
Dan Auerbach (of The Black Keys) produced the album, which is being released on his Easy Eye Sound label. The album draws inspiration from seminal records of the '70s, British radio, R&B, classic pop, and '90s neo-soul.
Check out Yolo's website here.
Connect with her on Instagram.