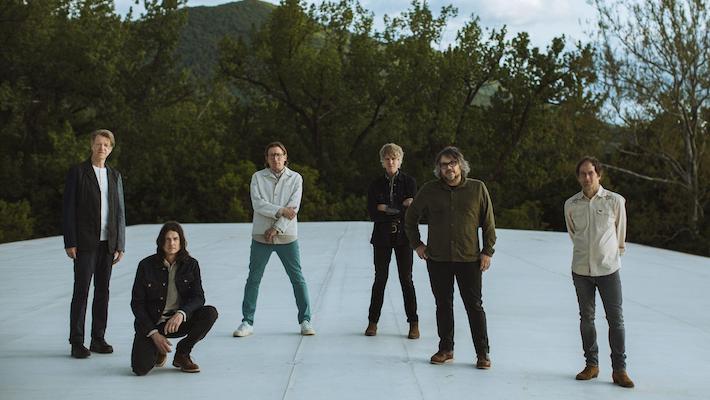 Last year, Wilco celebrated 20 years of their classic indie-rock gem Yankee Hotel Foxtrot with an extensive box set to honor the songs. They returned last month with the announcement of their new album Cousin and the release of the lead single "Evicted."
The Chicago band is back with the title track. It explores intense family dynamics, depicting a fight between cousins. "When your red lines / Get crossed with mine / I object to you / Our deal's un-struck," Jeff Tweedy sings.
Welsh singer Cate Le Bon produced the record. "The amazing thing about Wilco is they can be anything," she said in a statement. "They're so mercurial, and there's this thread of authenticity that flows through everything they do, whatever the genre, whatever the feel of the record. There aren't many bands who are able to, this deep into a successful career, successfully change things up."
"I'm cousin to the world," Tweedy said about the LP in a statement. "I don't feel like I'm a blood relation, but maybe I'm a cousin by marriage. It's this feeling of being in it and out of it at the same time."
Listen to "Evicted" above.
Cousin is out 9/29 via dBpm Records. Find more information here.