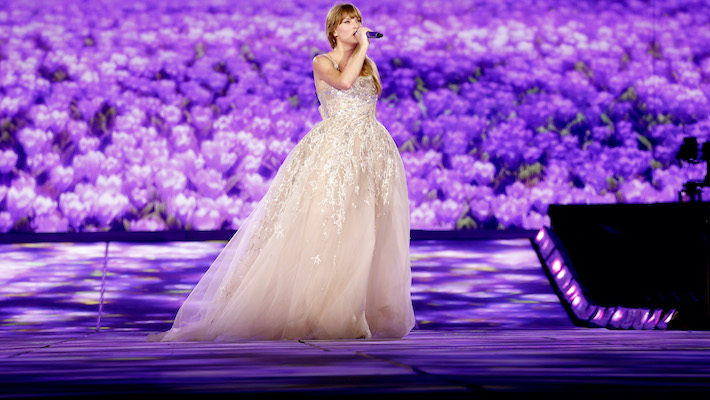 Taylor Swift has been in the news a ton lately. While she is currently on a break between dates of The Eras Tour, that hasn't slowed her down. Swift is set to release her 1989 (Taylor's Version) re-recording later this month — which might have people wondering what label she's signed to.
Swift is currently signed to Republic Records at Universal Music Group, after getting a deal with them a few years ago. She has released everything from her 2019 album, Lover, until today with them. Her label deal also gives her complete ownership over her masters, leading her to re-record her first six original albums to gain control.
As a teenager, she first was part of Big Machine Records. However, things soured between her and label owner Scott Borchetta. When Swift left for UMG, she wanted to buy her early master copies as well, but the deal was reportedly rejected. Instead, they were sold to Scooter Braun — who then sold them to Shamrock Holdings as of 2020.
Upon hearing of Braun selling them, Swift revealed on social media that he would not consider her purchasing them without signing a NDA. "He would never even quote my team a price," she wrote. "These master recordings were not for sale to me."