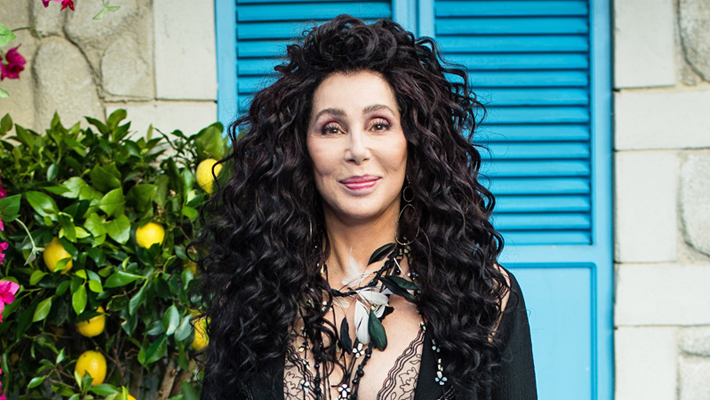 On Wednesday, September 27, Variety broke some startling news concerning Cher and her son, Elijah Blue Allman. According to newly obtained court documents related to Allman's ongoing divorce from his wife, Marie Angela King, Cher is accused of "employing four men to forcefully remove [Allman] from his New York hotel on the night of his wedding anniversary with his estranged wife" last November.
Allman is the youngest of Cher's two sons. On March 4, 1969, Cher and then-husband Sonny Bono welcomed Chaz Bono. The couple later finalized their divorce on June 26, 1975 (as chronicled by History Channel). As per People, Cher briefly married Gregg Allman shortly thereafter, and they welcomed Elijah Blue on July 10, 1976.
In July 2022, days after the US Supreme Court ruled to overturn Roe v. Wade, Cher posted to X (formerly known as Twitter), "When I was young I had 3 miscarriages. 1st at 18. I was alone in our house. Son came home & I was sobbing & rocking on our floor. When I got [to the doctor] I was screaming in pain. Couldn't even stop in elevator. Dr sent me straight 2 hospital & into operating [room]. WHAT WOULD HAPPEN 2 ME TODAY [crying emoji"
According to the report from Variety on Wednesday, King described her account of the alleged kidnapping, which she claimed happened after she and Allman spent 12 days together in New York. King said that "four people came to our hotel room and removed [Allman] from our room," and she recalled being "told by one of the four men who took him that they were hired by" Cher.
At press time, Cher has not publicly acknowledged the now-public allegations.