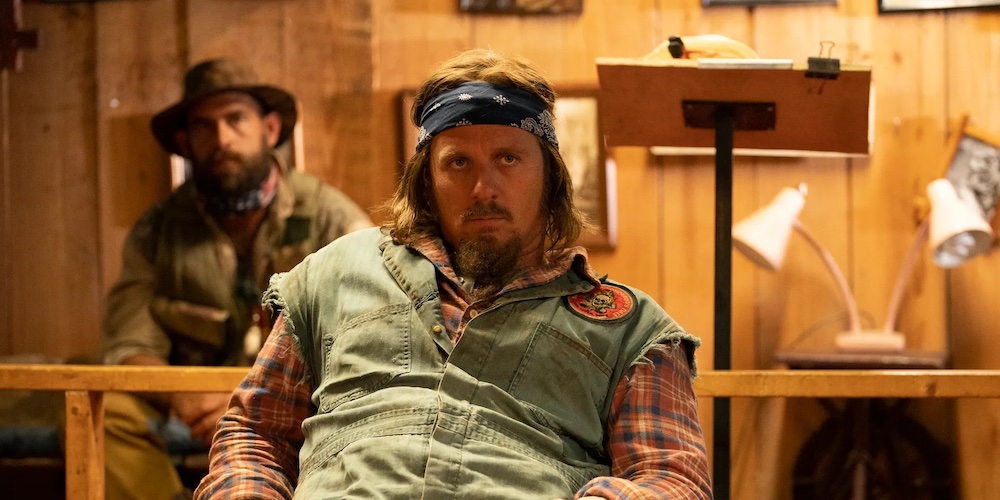 Danny McBride's televangelist comedy The Righteous Gemstones is set to return to HBO and Max starting June 18, and a new trailer reveals that Sturgill Simpson has been cast in the series' third season. New additions also include Steve Zahn, Kristen Johnston, Stephen Dorff, Shea Wigham, Lukas Haas, Robert Oberst, Stephen Schneider, and Iliza Shlesinger. According to IMDB, Simpson (whose character appears to be one of two brothers operating in some type of Christian "militia") will appear in nine episodes.
Here's the official logline: "When the spoiled Gemstone children finally get their wish to take control of the Church, they discover leadership is harder than they imagined and that their extravagant lifestyle comes with a heavy price."
Watch the trailer below.