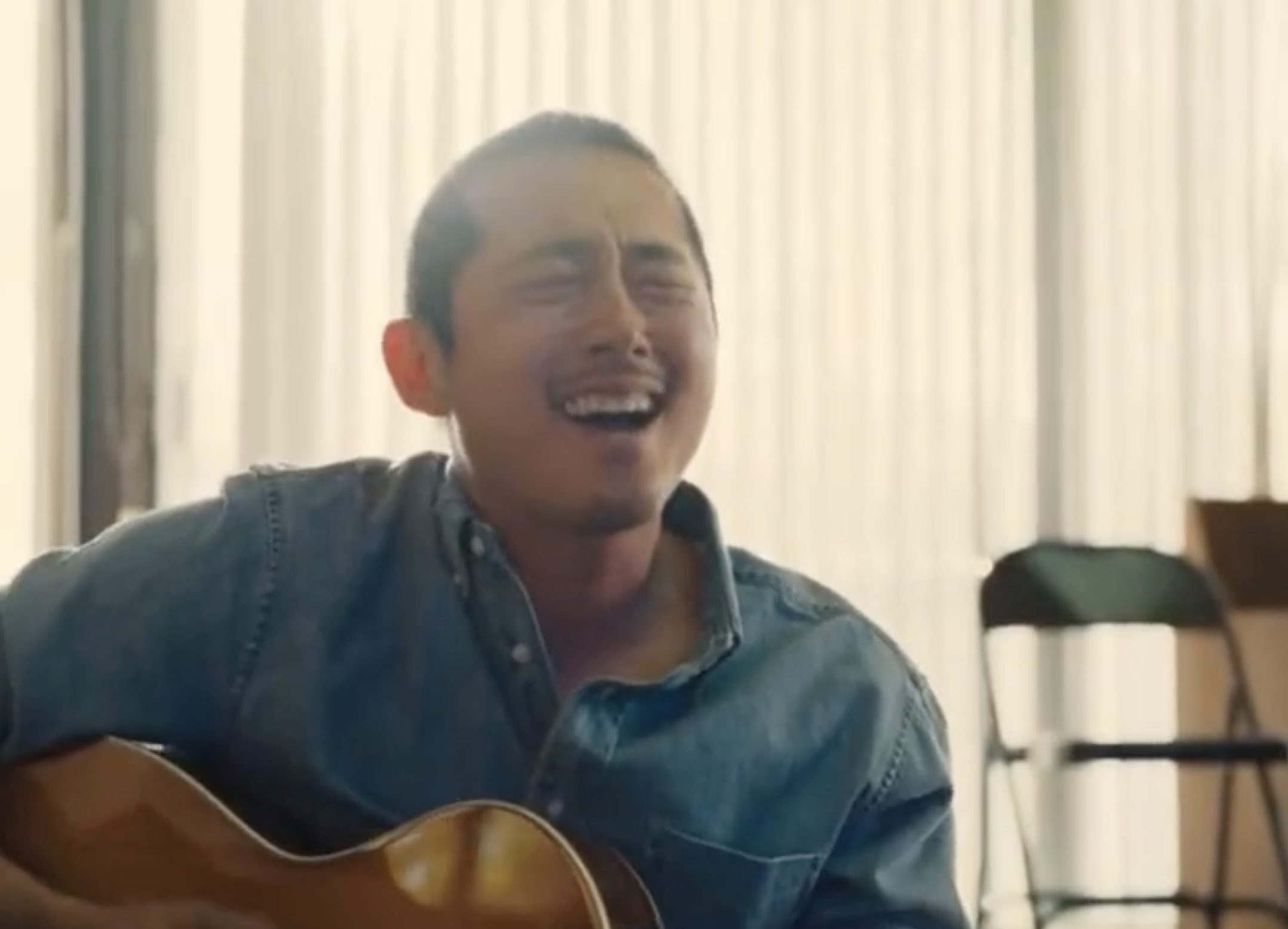 The Netflix series Beef, about the increasingly wild and complicated fallout from a road-rage incident, is getting rave reviews. It's also apparently full of radio-friendly alternative rock and TRL-era teen-pop needle drops.
As NME points out, the extremely millennial-friendly Beef soundtrack — not to be confused with Haxan Cloak dude Bobby Krlic's original score — features songs such as Bush's "Machinehead," Christina Aguilera's "Genie In A Bottle," Hoobastank's "The Reason," Keane's "Somewhere Only We Know," the Smashing Pumpkins' "Mayonnaise," the Offspring's "Self Esteem," Collective Soul's "Shine," O-Town's "Liquid Dreams," and Tori Amos' "Cornflake Girl," which also just appeared in an episode of Showtime's Yellowjackets. In one notable scene, Steven Yeun's character even covers "Drive" by Incubus on acoustic guitar.
Beef creator Lee Sung Jin told the Los Angeles Times that a Y2K-centric soundtrack was always part of his pitch for the show as the aging millennial characters reckon with their pasts: "The characters are also trapped in the past in a lot of ways. They're having to unpack their past to move forward." The "Drive" cover was literally a case of Yeun digging into his past; he told GQ he once performed the song at a church talent show.
Here's a snippet of Yuen playing Incubus:
The full Beef season is streaming on Netflix now. Excited to see if any of these needle drops make their way onto my coworker Rachel Brodsky's new podcast *IN SYNC.