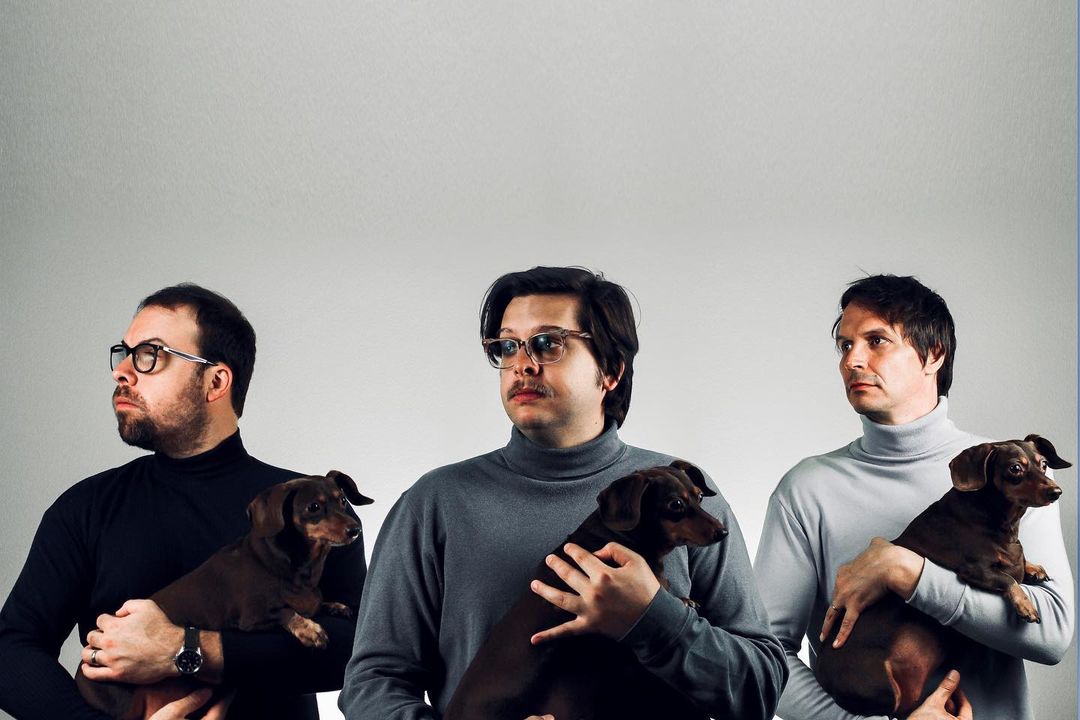 Central Florida punk outfit Virginity made their debut back in 2019 with With Time, acting largely as a showcase for frontman Casey Crawford's talents for explosive performances and relatable, angst-ridden songwriting. The band's upcoming follow-up POPMORTEM is billed as both a more exploratory and more collaborative effort, a new dimension the band revealed with their excellently titled single "Nosferattitude (The Vampire Song)."
Now the band is back with the second single from the record, "IamYouareMEtoo." Virginity has already shown quite the talent for writing irresistible hooks, but they also are equally capable of pulling off instantly quotable turns of phrase. "IamYOUareMEtoo" has one of their best yet, as Crawford lampoons narcissistic songwriters and even pokes fun at himself. 
Connect with Virginity here.