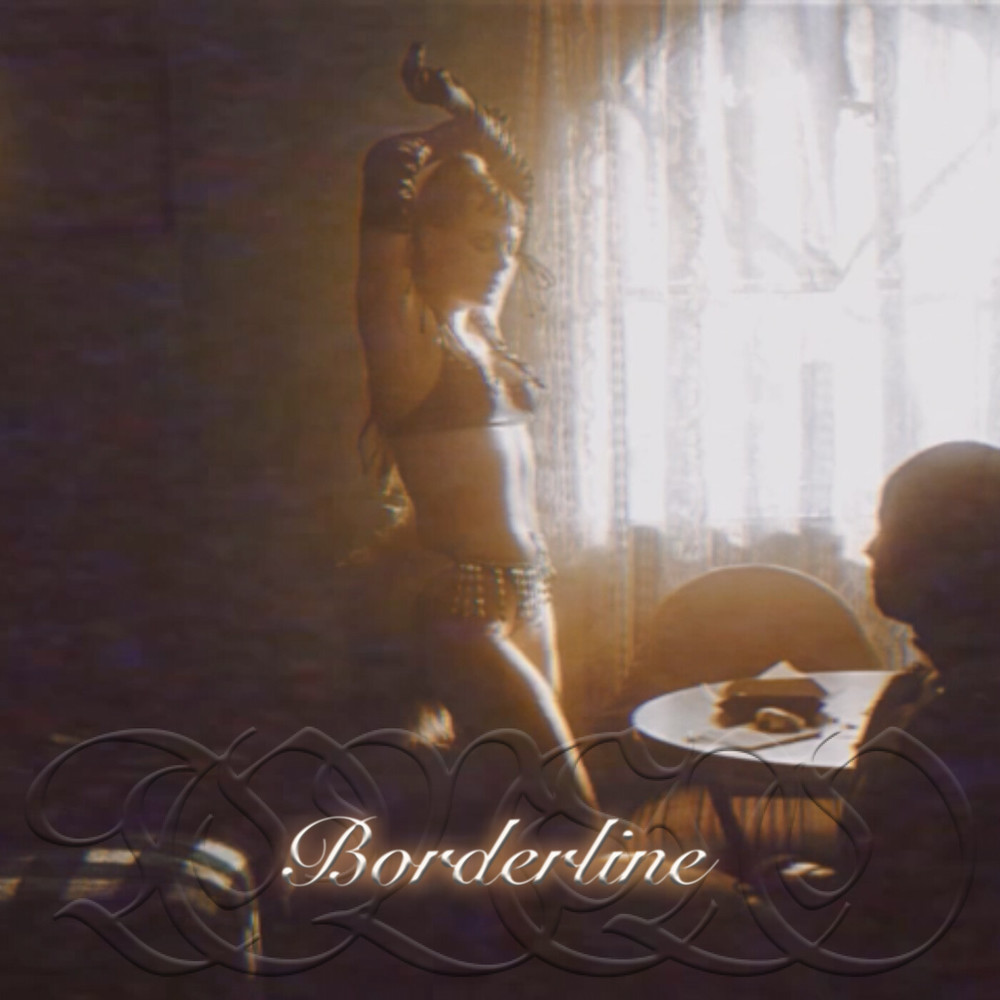 It was just last fall that Tove Lo released her front-to-back catchy album Dirt Femme, but it hasn't taken the Swedish pop singer long to circle back. Tonight, she debuts a brand-new single called "Borderline," which is a co-write with Dua Lipa.
It's technically not the first time Dua and Tove have written together — Tove has a co-writing credit on the track "Cool" from Dua's 2020 album Future Nostalgia. "Thank you to the usual suspects I can't live without Ludde and Jakob and tons of love to @DUALIPA for trusting me with this baby!!" Tove wrote on social media. "This is the very first song we wrote together and the very start of our friendship so this feels extra special. Now everybody hold your breath…"
Meanwhile, Dua wrote on her Instagram story: "The first day Tove Lo and I got into the studio we wrote this song and I am so excited for it to come out into the world!!!"
Listen to "Borderline" below.