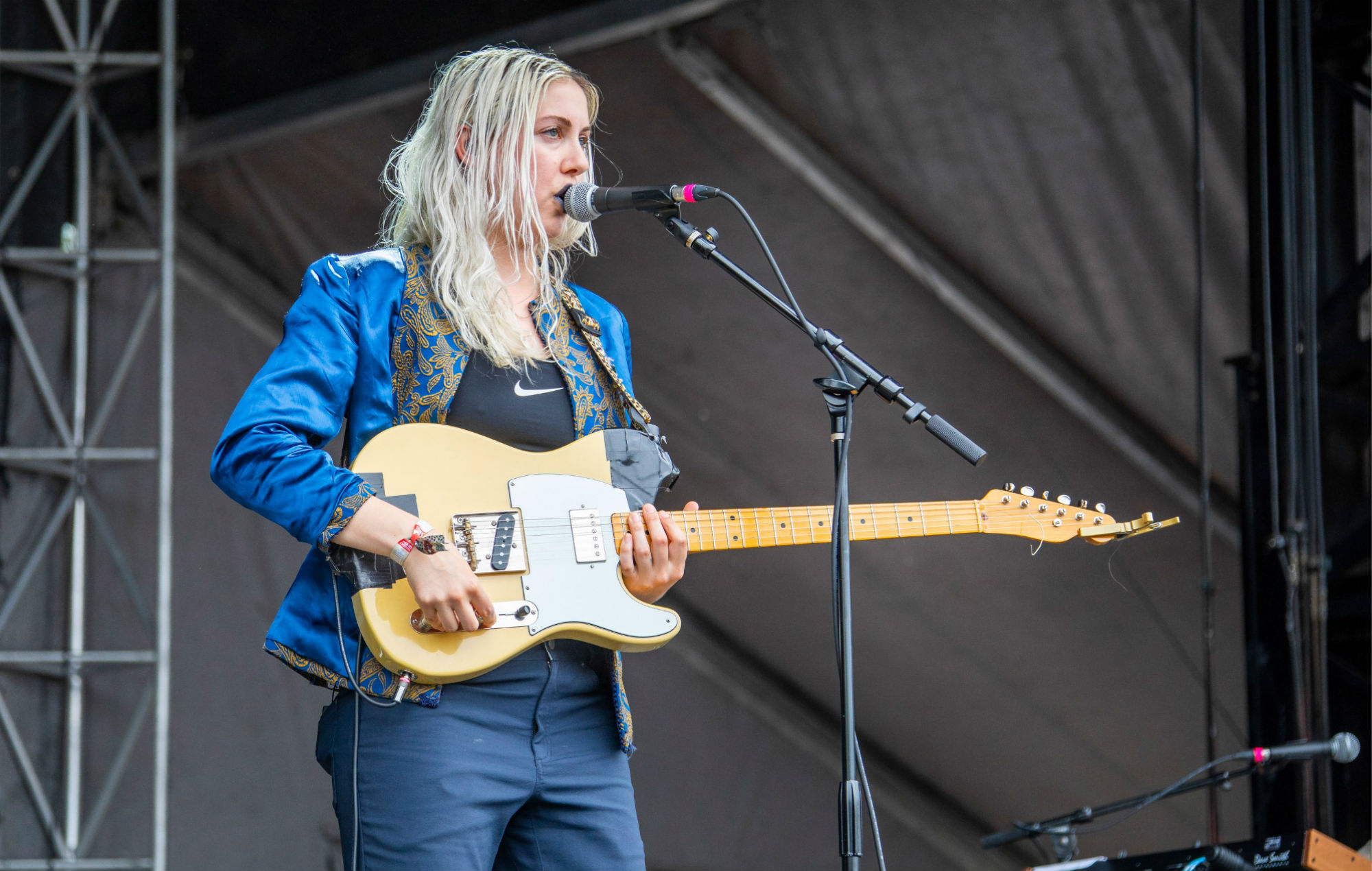 TORRES, also known as MacKenzie Scott, is releasing a new album, Thirstier. Before the release of her album, she shared the second single, "Hug From a Dinosaur," through a video for it.
Previously Scott shared the album's first single, "Don't Go Puttin Wishes in My Head," through a video as well. Thirstier is the follow-up to 2020's Silver Tongue.
"Hug From A Dinosaur" has TORRES in a buoyant mood on a scuzzy classic rock number.
Radiant with chanting choruses, siren-like Moog synth sounds, and a beautifully grungy bedrock of distorted guitars, TORRES covers the basics of dynamic shifts and four chords to communicate a simple and joyous tale of domestic bliss.