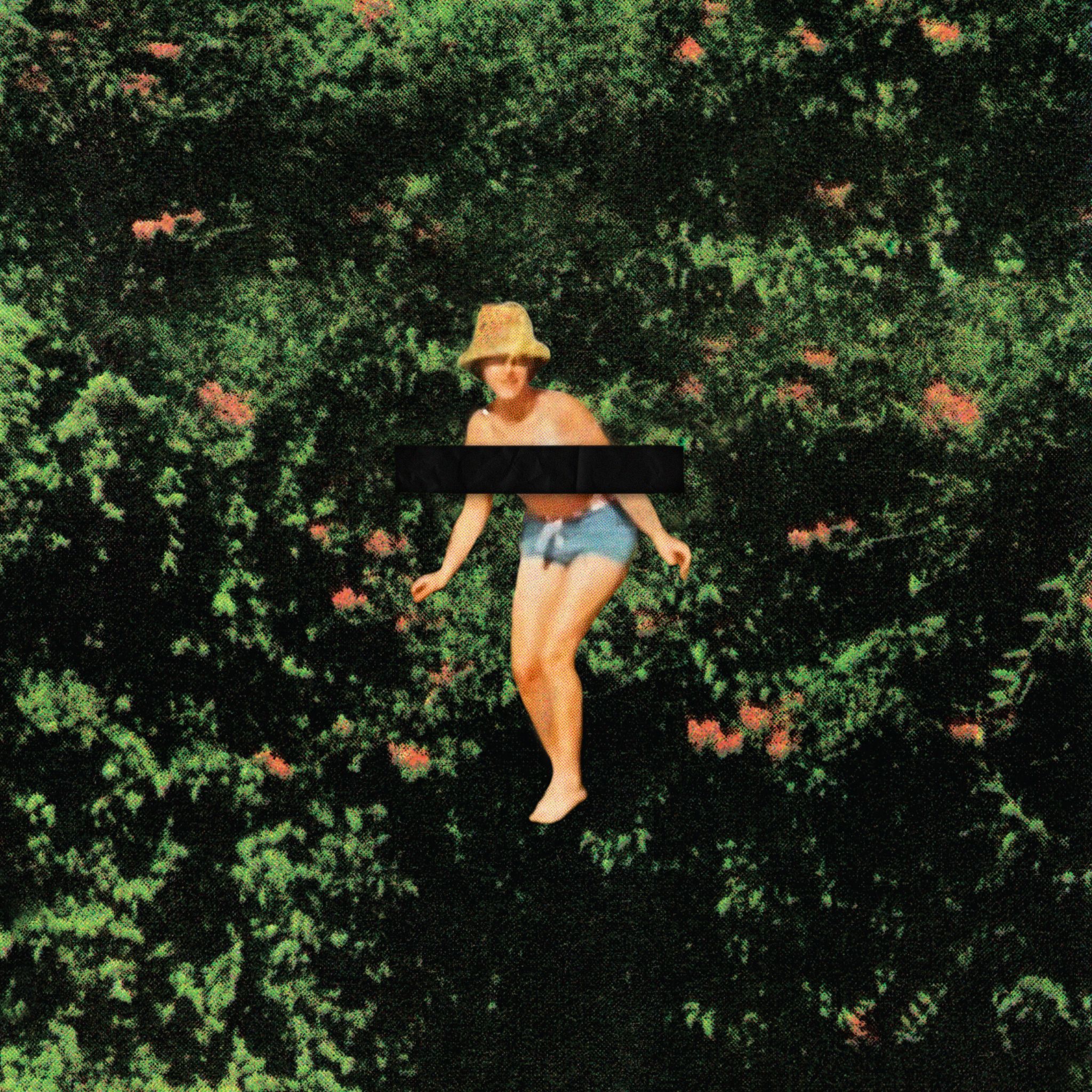 I send you to TOLEDO! TOLEDO? TOLEDO! The New York indie-pop duo are expanding last year's How It Ends into a deluxe edition with seven new bonus tracks, humorously titled How It Ends [UNRATED EDITION]. They've shared one of the new songs today, an Elliott Smith and Sufjan-esque hushed rambler called "Oak Hill." It's gorgeous and graceful, and it goes down smooth.
The band's take:
"Oak Hill" came at a point in our lives when we were both finally able to look back at past relationships and see our own mistakes; not just the faults of others that we typically fixated on. Young men in particular get away with using people under the guise of personal growth. It's sort of a pathetic plea for forgiveness for being a shithead in your early years.
Listen below.
TRACKLIST:
01 "Soda Can"
02 "Boxcutter"
03 "Hideout"
04 "Keep It Down!"
05 "How It Ends"
06 "Climber"
07 "Flake"
08 "L-Train"
09 "Leopard Skin"
10 "What Happened To The Menorah?"
11 "Ghosty"
12 "Fixing Up The Back Room"
13 "Oak Hill"
14 "Shirley"
15 "Flake (Demo)"
16 "Snow Day"
17 "Hideout (Lo-Fi Version)"
18 "Beach Coma (Demo)"
19 "Patch"
How It Ends [UNRATED EDITION] is out 3/31 on Grand Jury.