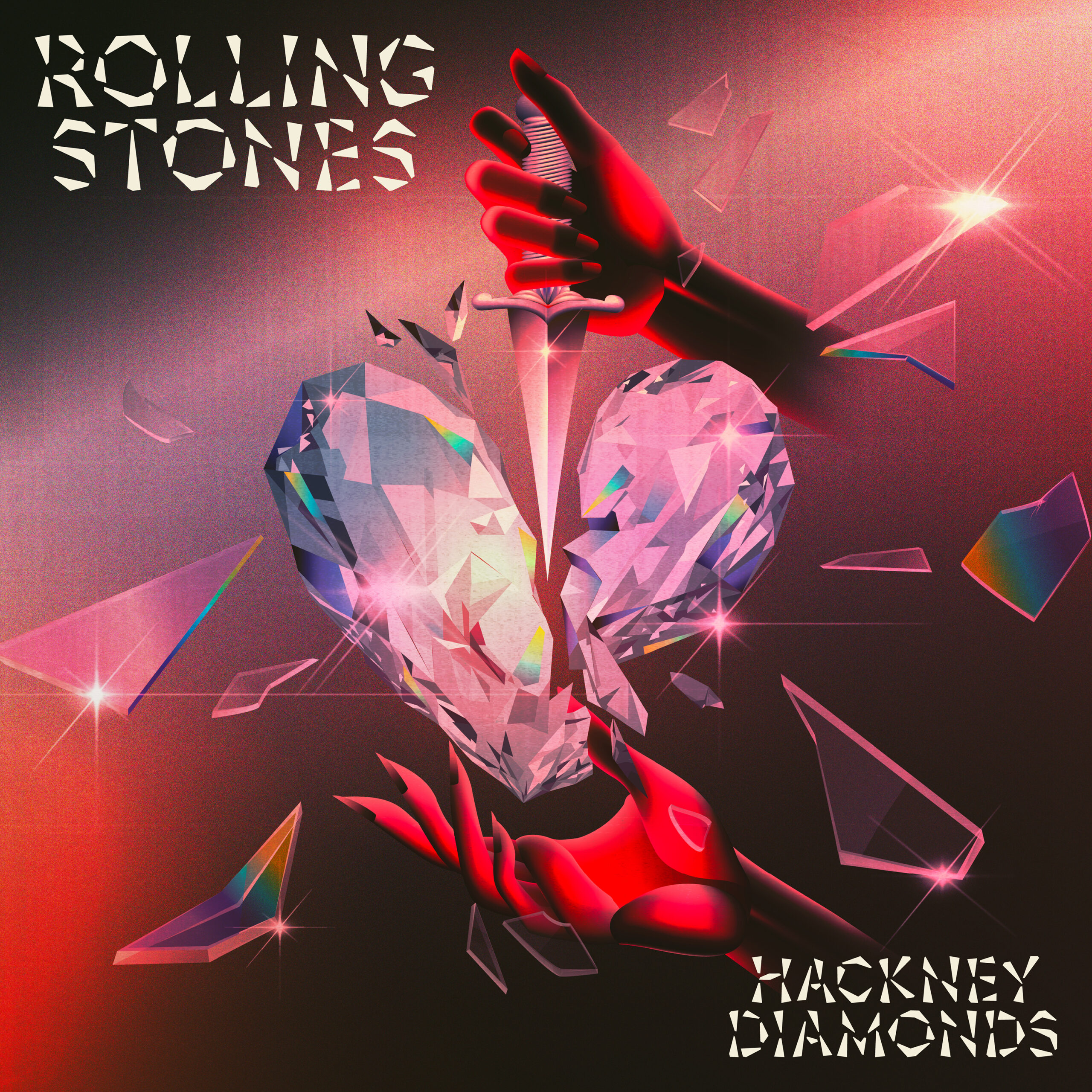 The Rolling Stones are back in legendary rockstar fashion. This week, the British rock band will release their new album, Hackney Diamonds, which will mark their 26th record. The band's comeback arrives to much anticipation, with fans, both young and old, craving new music. We've put together a nifty guide with what to expect from the Stones' new era accompanying their album, Hackney Diamonds.
Release Date
Hackney Diamonds is out 10/20 via Geffen. Find more information here.
Tracklist
You can see the Hackney Diamonds tracklist below.
1. "Angry"
2. "Get Close"
3. "Depending On You"
4. "Bite My Head Off"
5. "Whole Wide World"
6. "Dreamy Skies"
7. "Mess It Up"
8. "Live By The Sword"
9. "Driving Me Too Hard"
10. "Tell Me Straight"
11. "Sweet Sounds Of Heaven"
12. "Rolling Stone Blues"
Singles
Rolling Stones released "Angry" from Hackney Diamonds as the album's lead single. The song was accompanied by a video, starring Euphoria actress Sydney Sweeney. The band has also released "Sweet Sounds Of Heaven" as a follow-up single, which features contributions from Stevie Wonder and Lady Gaga. The Stones have not yet revealed any other collaborations from the album.
Artwork
You can see the Hackney Diamonds cover art below.
Tour
As of this writing, a tour supporting Hackney Diamonds has not yet been announced.