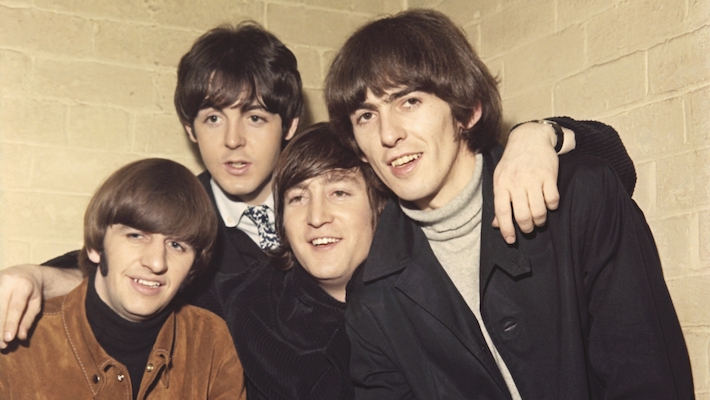 The Beatles haven't been an active band for decades, and yet their music is still immensely popular all these years later. A lot of the group's current fans never got to experience the excitement of a new Beatles song getting released, but that changes today (November 2): The band has unveiled "Now And Then," which is being billed as "the last Beatles song."
As explained in a short film released yesterday, the band first had the thought to finish "Now And Then," from an old John Lennon demo tape, back in 1994, but the technology available to them at the time wasn't able to produce the results they wanted. Now, here in 2023, the tech finally caught up and "Now And Then" is here.
McCartney previously explained how AI technology was used to help make the song possible, saying, "[Peter Jackson] was able to extricate [John Lennon's] voice from a ropey little bit of cassette. We had John's voice and a piano and he could separate them with AI. They tell the machine, 'That's the voice. This is a guitar. Lose the guitar' So when we came to make what will be the last Beatles' record, it was a demo that John had [and] we were able to take John's voice and get it pure through this AI. Then we can mix the record, as you would normally do. So it gives you some sort of leeway. We just finished it up and it'll be released this year."
Listen to "Now And Then" above.