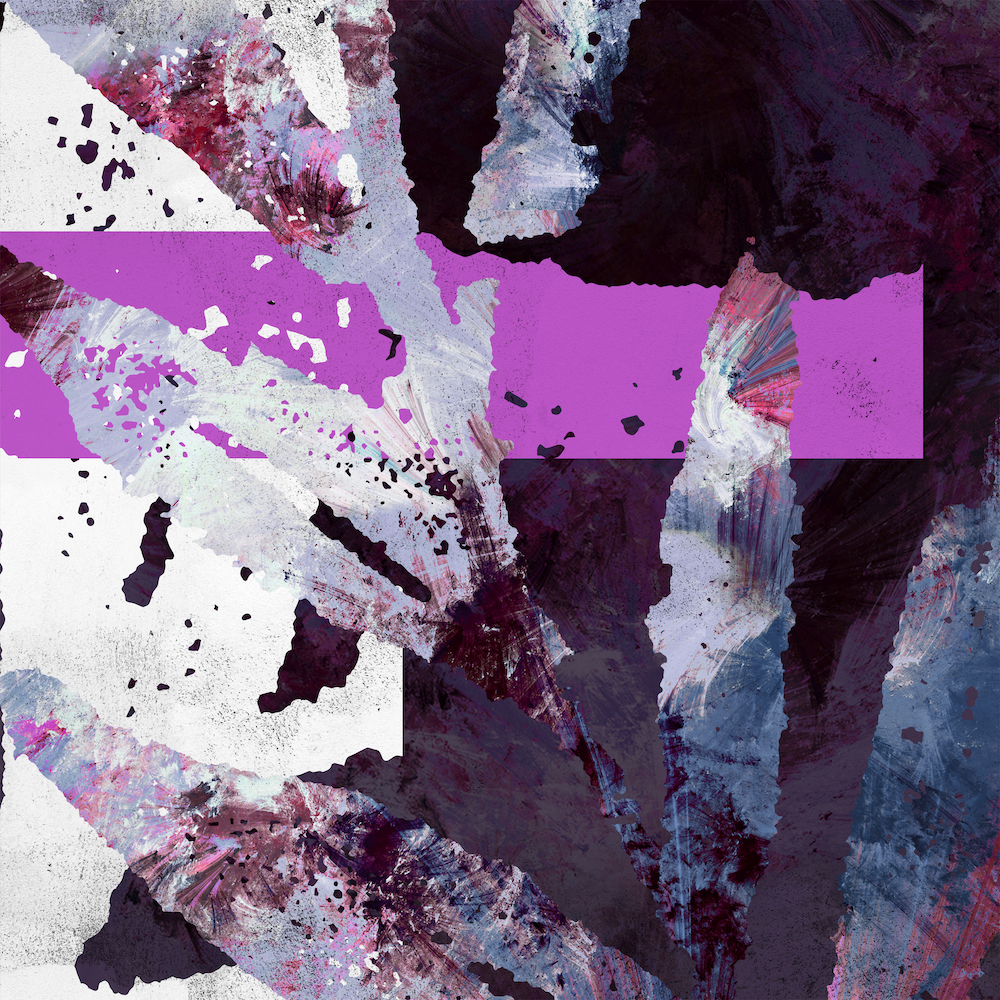 Last month, Jimmy LaValle aka the Album Leaf announced his first new record in seven years, Future Falling. We've already heard its lead single featuring Bat For Lashes, "Near." Today, we're getting a follow-up track featuring Kimbra. "Afterglow" opens with a dampened, shuffling beat and is soon joined by a somber synth melody as Kimbra intones about a broken relationship.
As Kimbra explains: "I remember first hearing this instrumental and really connecting with the somber yet hopeful mood. It really reminded me of the end of a relationship and the different ways we attempt to make sense of the outcome. I found a poem I'd written when I was going through exactly that and put melody to it. It fit like a puzzle piece. I love the ways that Jimmy built the arrangement to decorate these words, and I'm so proud of how it turned out."
LaValle adds: "I had always imagined vocals when I wrote this song. I didn't have a specific emotion or any kind of story I wanted to tell and KIMBRA came in and told her story. She created a narrative that fit the tone and feel of the music. It was truly a seamless collaboration. Her vocal delivery is a special gift. Her vocal inspired an arrangement that pushed the song in a new direction, with added instrumentation from my longtime collaborator, Keith Milgaten and trumpet from Ryan Svendsen, I'm extremely grateful to share this song with her."
Listen to the haunting "Afterglow" below.
TOUR DATES:
05/13 – San Diego, CA @ Casbah
05/16 – Seattle, WA @ Madame Lou's
05/17 – Portland, OR @ Mission Theatre
05/19 – San Jose, CA @ The Ritz
05/20 – San Francisco, CA @ The Independent
06/01 – Chicago, IL @ Lincoln Hall
06/02 – Boston, MA @ Arts At The Armory
06/03 – New York, NY @ Brooklyn Made
06/09 – Los Angeles, CA @ Lodge Room
Future Falling will be out 5/5 via Nettwerk.